Cointiply Review
Feb 18, 2021
What is a Cointiply?
It's a site that pays out cryptocurrency whenever you make a claim, or in our case a free random roll. And if you roll a prime number, we'll give you a bonus, and you can earn another bonus for logging in and spinning the faucet every day.
Join the World's Largest Crypto Exchange - Binance!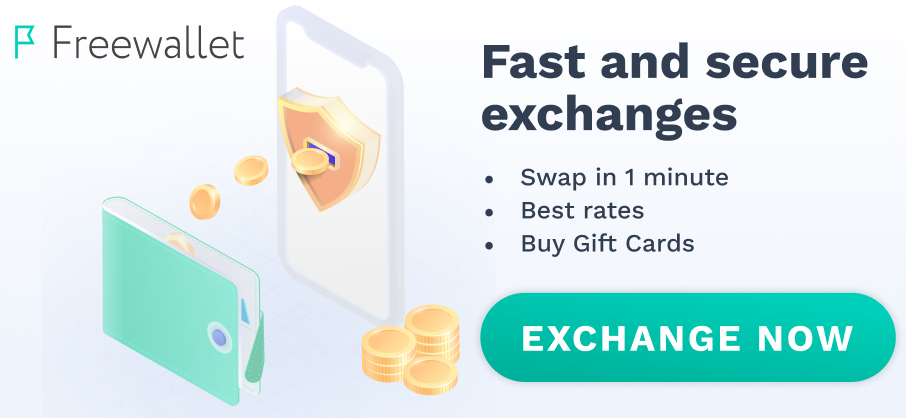 their support doesn't help me