Bitmedia Reviews 2021
Apr 30, 2021
Crypto companies have transformed from the projects run by blockchain enthusiasts and pioneers to multi-million businesses long ago. Crypto-related companies experienced a strong need for bringing new audiences to their platforms. On one hand, they needed to introduce blockchain-based solutions to new groups of people and look for adoption. On the other hand, the companies turned into rivals on the highly competitive market. That's when cryptocurrency ads started to play a much larger role in the further development of the crypto market. In this article, we will review Bitmedia which is one of the first huge platforms providing advertising solutions to companies producing blockchain-based products whether its cryptocurrencies or other stuff.
What Is Bitmedia?
Bitmedia is a marketplace focused on cryptocurrency ads. It was founded in 2015 meaning that this company is one of the first services associated with the blockchain-related platforms advertising. Bitmedia is registered in London, UK. The CEO is Matvey Diadkov. The platform helps the blockchain businesses to expand the user base. Advertisers can increase reach through banners and video shared via the Bitmedia publisher network. Additionally, Bitmedia provides customers with statistics tools. The platforms for ad campaigns are picked by advertisers. Publishers can benefit from using Bitmedia, too. The platform has an affiliate program allowing you to earn up to 10% from the advertisers and publishers signed up to Bitmedia via your link.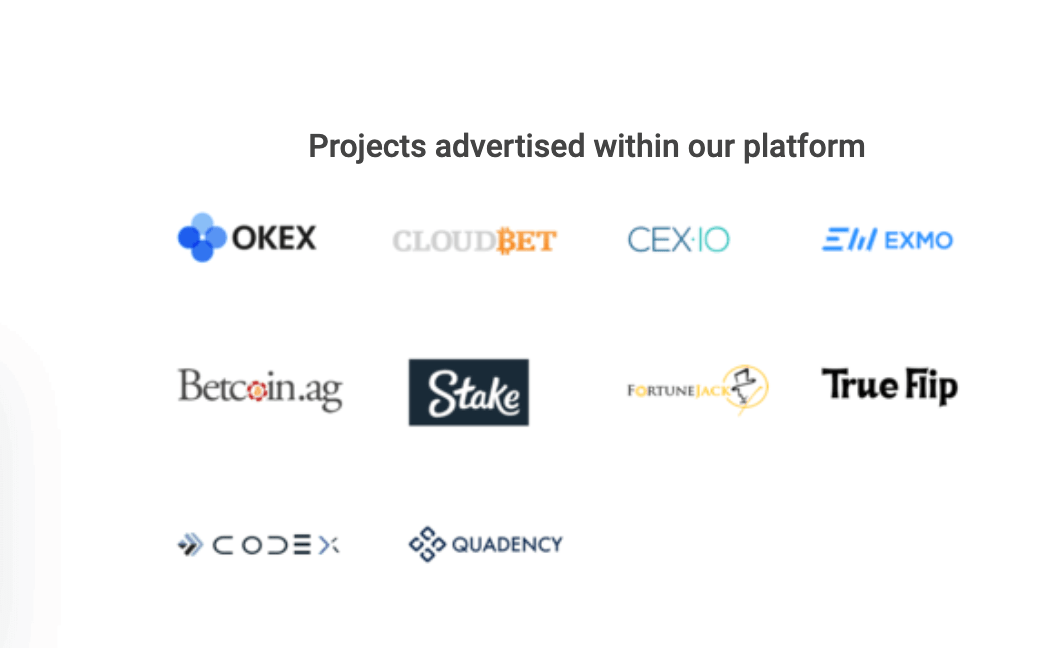 By 2021, Bitmedia has participated in 20,000 ad campaigns. According to the Bitmedia website, the company is responsible for over 1 billion impressions per month. As Bitmedia is one of the oldest players in crypto-related ads, they have become one of the most experienced companies in the field. There are such huge crypto exchanges as Cex.io, OKEx, and Exmo among the advertisers using Bitmedia. The working scheme provided by Bitmedia is quite clear and effective. This is the main reason why the company sustains its position on the crypto ads market.
Features For Advertisers
If you are an advertiser you can start your ad campaign on Bitmedia really quickly. All you have to do is to sign up using an email address, confirm it, and create a new ad campaign on the Bitmedia website. You can set the prices and traffic limits yourself. Once the campaign is created you can set the targeting parameters. The available preferences include: 
Geo targeting. This parameter offers to select a group of people by their location or display your campaign world wide. 
Device targeting. This parameter allows you to choose whether you like your ads to be displayed only on desktop or mobile devices. Another option is broadcasting your ads on both types of devices.
Daytime targeting. Here you can specify the hours when your ads should be shown. 
Frequency of airings per ad can be regulated, too. Also you should specify how many times the ads should be shown to the visitors of this or that Internet address. More than that, you should determine if those who have already reacted to your ad will see it again.
Are you struggling with correct Frequency Capping settings for your campaigns?

Here is our in-house guide about the silver line of frequency capping and ad rerun, which can be applied at Bitmedia and any other DSP.
Read up!https://t.co/v6pkb7SNJU

— Bitmedia Team (@bitmedia_io) April 12, 2021
The next step is uploading images and other files needed for the ads campaign in as many formats as possible. Then, you should specify a click price. The minimum price per click on Bitmedia is $0.25. The higher bid leads the more impressions you get. As the campaign is set it should be sent to the Bitmedia team for a review. The approval may take up to 24 hours which is not much. The account should be topped up in BTC, USD, EUR, ETH, or USDT. The services on Bitmedia are paid in USD. When the campaign is set you should move some money from your main account to the campaign balance. The campaign starts after it gets approved by Bitmedia and funds hit the balance.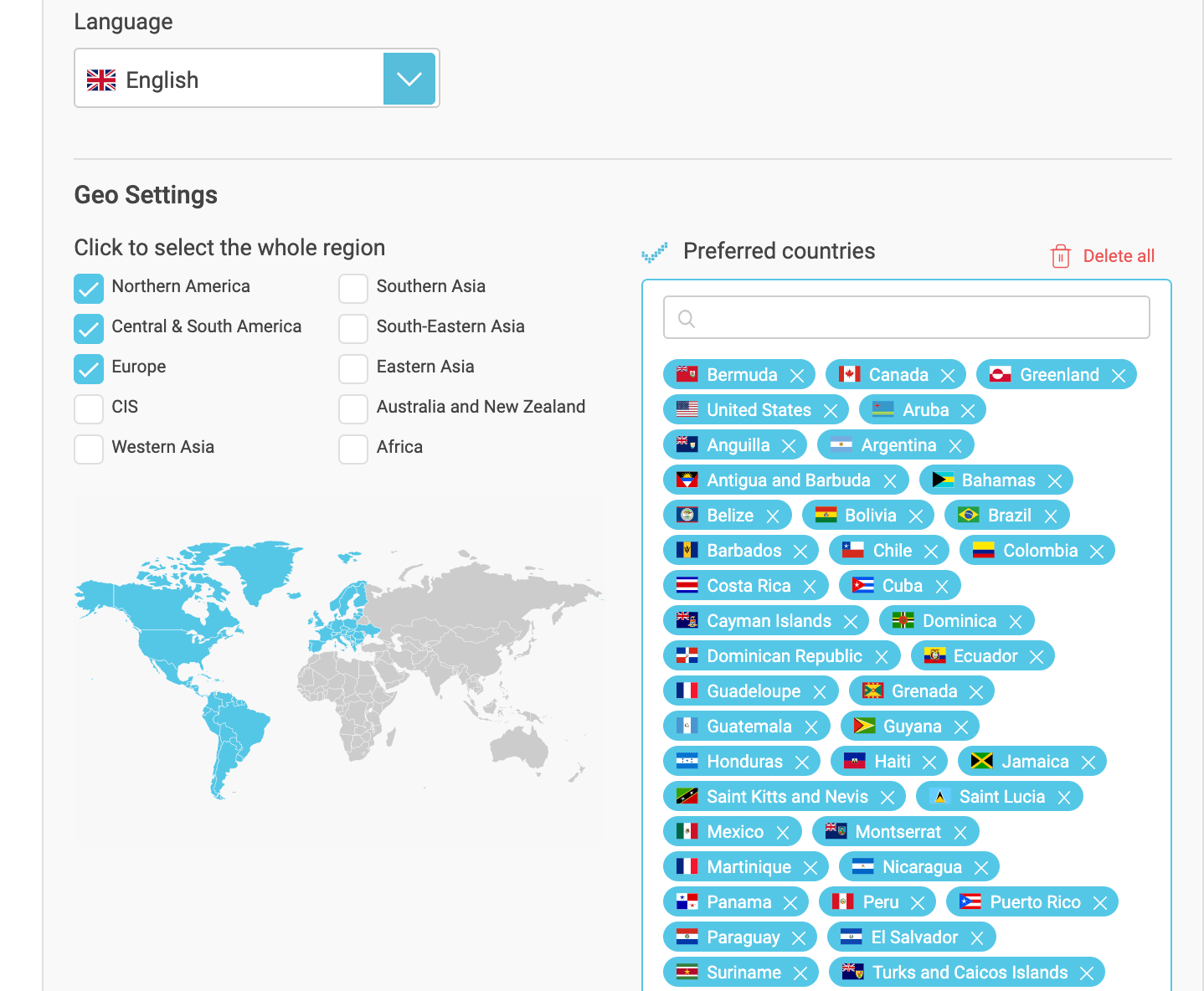 Not all the impressions are treated by Bitmedia equally. The ones that do not fall into certain requirements are not included in the statistics. Impressions are taken into account if their runtime is verified. The traffic is controlled and verified, too. The moderation of clicks and impressions is executed manually by the Bitmedia employees. Such a multi-layered control guarantees the high quality of the impressions Bitmedia customers pay for. More than that, if the impressions you get don't match the requirements, you can apply for refund.
Bitmedia uses an engine managing the ads displayed to the visitors of the websites where the Bitmedia's customers ads are placed. The engine analyzes the visitor's preferences and chooses which of the ads this person will see. The choice is based on the visitor's activity on other websites, ads themes, advertiser's bid, and other factors. The engine determines which ad will be shown to this or that visitor in less than a second.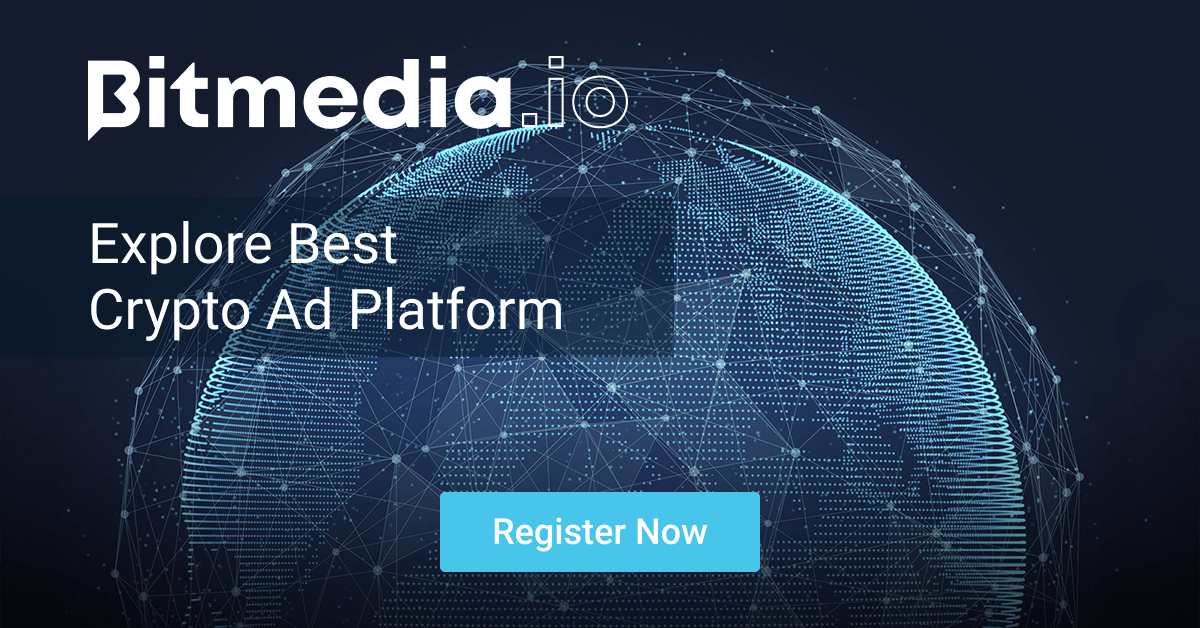 The main ad formats supported on Bitmedia are display ads and rich media ads. Display ads can have the form of the text or an image prompting people to visit the advertisers' website. Rich media ads are the adaptive banners and HTML5 ads. The goal of rich media ads is the same — to provoke people's interest in the company so they will wish to proceed to the advertiser's website.
Features For Publishers
Another direction of the Bitmedia activity is helping bloggers to monetize their work or maximize their profits. Bloggers can earn via registering on Bitmedia as publishers and adding banners to their blogs/websites in exchange for rewards. The visuals of these ads/banners are adjusted to fit the blog. The publisher is free to decide on which banners/ads to add. Also, publishers set the minimum cost per impression to cut off the advertisers not eager to pay that much.
There are two supported payment models for publishers on Bitmedia: they are CPM (publisher gets pay for each thousand of impressions) and CPC (pay per every click). The monetization starts shortly after the ads are published. Publishers can withdraw coins whenever they wish (the minimum withdrawal threshold is $20) to the BTC addresses they choose. The list of the Bitmedia publishers you will find such notable names as 99 Bitcoins, Bitcoinist, CryptoCompare, and others.
Conclusion 
All in all, Bitmedia is a convenient tool that benefits both publishers and advertisers. Moreover, it improves the browsing experience of people as they see quality ads. Intuitive and low-key design and transparent terms of use makes Bitmedia one of the important players in the crypto ads market. 
Obviously, over the course the industry will be developing and we will see more new names, but as of today, Bitmedia is one of the platforms to consider if you want to promote your blockchain company or earn on your crypto-related blog or website.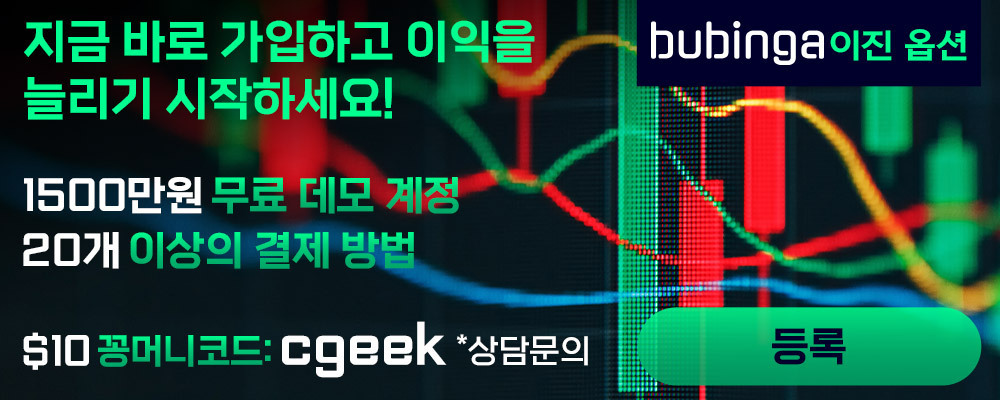 Bitmedia is a great advertising platform for crypto-related products that allow advertisers to reach their crypto audiences with related offers. Bitmedia is really cost-effective solution. There are basically two things I don't like about Bitmedia - they accept only BitCoins (would be nice if credit cards were available), and sometimes it takes time to get ads approved.
David Wilss
4 November 2021
Bitmedia is a great advertising platform for crypto-related products that allow advertisers to reach their crypto audiences with related offers. Bitmedia is really cost-effective solution. There are basically two things I don't like about Bitmedia - they accept only BitCoins (would be nice if credit cards were available), and sometimes it takes time to get ads approved.
Worked with this network for maybe 3 years for my cloud mining project. No issues, lots of visitors.