Zionodes Review
Dec 29, 2020
Zionodes is the world's leading marketplace for Bitcoin mining. One-Stop-Shop for Data centres, resellers of mining hardware and miners. The platform provides a 2-factor authentication, high-grade security measures. Zionodes accepts cryptocurrency payments and allows users to choose farm operators and resellers on open statistics appropriate to your budget. 
Zionodes is a unique decentralized marketplace that aggregates data centres, sellers of hardware, and miners all in one place. It is a name synonymous with transparency, optimized operations, and better returns on your capital.
The service stands out as a Bitcoin mining marketplace because it aggregates locations and suppliers worldwide and unites them under one single platform while turning commodities into liquid assets.
Get profits with HODLing on Binance Earn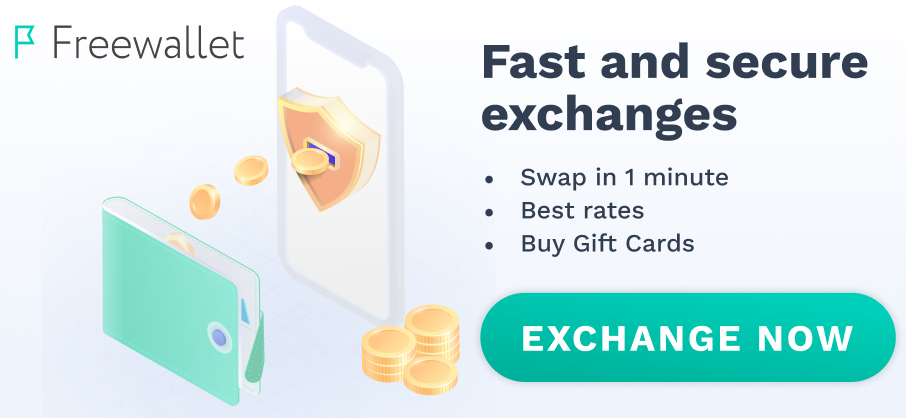 To make the review simple for you, I will point out the pros and cons of Zionodes that you can check for yourself.

Pros

Great place for verified hardware sellers and hosted miners.
Miners are already working, and the profits are directly added to the user account right away.
Easy to use interface with real-time updates
Excellent customer support

Cons

Relatively new, so fewer customer reviews.
They do not offer old miners, which some users might prefer.
If you have been a miner as long as me, you know most of these mining platforms promises a lot but fails to deliver. So it is normal to be skeptical when choosing one which I was too when exploring with zionodes. Luckily I had nothing to worry about. You must have already looked at their offerings, so there is no point in talking about that.

However, one avenue I want to focus on is their customer support. Zionodes offers amazing customer support and gives you real-time solutions to their problems. They have a dedicated expert team for different problems and actually keep the customers in the loop before the scheduled maintenance. It is one of the rare qualities I found. BUT it happened few times hashrates dropped for the whole day they replied it is an infrastructure relocation, guess they moved something there containers or so.
I was looking for a hosted miner marketplace to simplify the mining process when I came across Zionodes. After being a customer of Zionodes for a few months, I think it is safe to say that it accurately fits the title of the World's Leading Marketplace for Bitcoin Mining. It offers top-of-the-line mining hardware and has a variety of verified mining farms to choose from. Moreover, the customer support of Zionodes and their loyalty to their customers is excellent. It is definitely one of the best mining marketplaces in the market right now.