Zionodes Review
Dec 29, 2020
Zionodes is the world's leading marketplace for Bitcoin mining. One-Stop-Shop for Data centres, resellers of mining hardware and miners. The platform provides a 2-factor authentication, high-grade security measures. Zionodes accepts cryptocurrency payments and allows users to choose farm operators and resellers on open statistics appropriate to your budget. 
Zionodes is a unique decentralized marketplace that aggregates data centres, sellers of hardware, and miners all in one place. It is a name synonymous with transparency, optimized operations, and better returns on your capital.
The service stands out as a Bitcoin mining marketplace because it aggregates locations and suppliers worldwide and unites them under one single platform while turning commodities into liquid assets.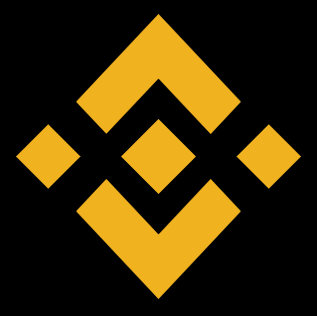 Get Profits with HODLing on Binance Earn
Here are no reviews yet. Be the first!