Binance Pool Review
Aug 12, 2020
With Binance Pool, Binance aims to establish a comprehensive platform for miners that will bring more possibilities to the mining industry by bridging traditional mining and financial services. By leveraging the benefits of an exchange platform, Binance Pool offers users lower fees and more comprehensive services to increase opportunities and enable miners to earn more. Binance Pool connects miners to Binance's suite of financial products, including Binance Futures, Spot & Margin trading, Binance Lending, and Binance Staking.
Get profits with HODLing on Binance Earn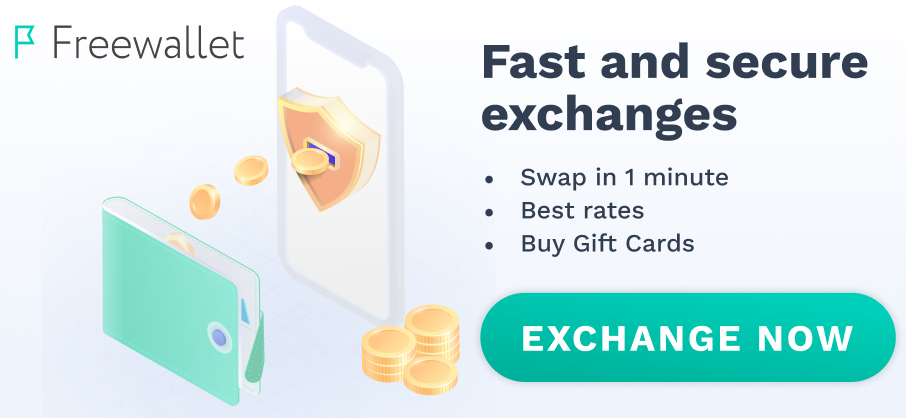 Here are no reviews yet. Be the first!