ZeusMining Review 2023 - Is It Safe?
Dec 29, 2020
ZeusMining is a mining service provider based in China that specializes in providing cryptocurrency mining hardware, software, and maintenance services. The company was founded in 2013 and has since grown to become one of the leading providers of mining services globally. With a wide range of products and services, including mining rigs, hosting, maintenance, and repair, ZeusMining aims to provide high-quality and reliable services to its clients. In this review, we will explore the various products and services offered by ZeusMining, the advantages and disadvantages of using their services, and how they compare to other mining service providers in the market.
Mining Rigs
ZeusMining offers a variety of mining rigs for different cryptocurrencies, including Bitcoin, Ethereum, and Litecoin. Their products range from ASIC miners, GPU mining rigs, and even FPGA miners, catering to different levels of mining experience and budgets.
One of their most popular products is the ZeusMiner Thunder X6, an ASIC miner that can mine at a hash rate of 18TH/s for Bitcoin and other SHA-256 cryptocurrencies. The miner uses the company's proprietary ZeusController system, which allows for easy configuration and control of the mining process.
Another popular product is the ZeusMiner Cyclone, a GPU miner that can mine a range of cryptocurrencies, including Ethereum, Litecoin, and ZCash. The Cyclone comes with six GTX 1060 graphics cards and has a hash rate of up to 180MH/s for Ethereum.
Overall, ZeusMining offers a wide range of mining rigs suitable for both beginner and experienced miners, with competitive pricing and high-quality products.
Hosting Services
In addition to selling mining hardware, ZeusMining also offers hosting services for clients who want to host their mining rigs in a secure and reliable environment. Their hosting services are available in several locations worldwide, including China, Europe, and North America, with a minimum hosting period of three months.
ZeusMining's hosting service includes 24/7 monitoring, maintenance, and repair services, ensuring that clients' mining rigs operate at optimal efficiency. The company also provides access to low-cost electricity, which is crucial for profitable mining operations.
One of the advantages of using ZeusMining's hosting services is that clients can avoid the upfront costs and hassle of setting up their own mining rigs, as the company takes care of all the setup and maintenance. Additionally, clients can benefit from economies of scale by sharing the costs of electricity, cooling, and other infrastructure with other miners hosted by ZeusMining.
Maintenance and Repair Services
ZeusMining also provides maintenance and repair services for clients' mining rigs, whether they were purchased from the company or elsewhere. Their maintenance services include regular cleaning, firmware updates, and hardware inspection to ensure that the mining rigs operate at optimal efficiency.
In case of hardware failures, ZeusMining's repair services can diagnose and repair the faulty components, with a warranty period of 180 days for repairs. The company also offers a buyback program, where they purchase used mining hardware from clients at a fair market price, providing an exit strategy for miners who wish to retire their equipment.
Customer Support
ZeusMining offers 24/7 customer support via email and live chat, ensuring that clients can reach out to them for assistance at any time. The company's support team is knowledgeable and responsive, providing quick and effective solutions to clients' queries and concerns. Additionally, the company has an active social media presence, with regular updates and announcements on their products and services.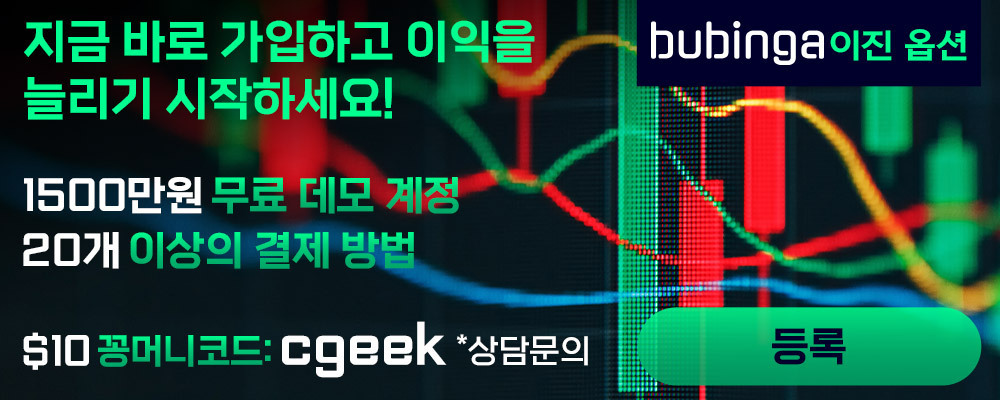 great ASIC parts and tools website
Don't like they pool, the support is to lazy.
It doesn't work, whatever I did, couldn't open, then couldn't login, I'm tired, too difficult to start minning.
The support isn't friendly at all. They gave me no help and no service.