ZeusMining Review
Dec 29, 2020
ZeusMining is the service that offers brand new ASIC miner and used ASIC miner for sale with the best price. Including Antminer Whatsminer Innosilicon Avalon etc. The service offers high-quality ASIC miner repair tools, kits and spare parts. One-stop to purchase easier and faster and local repair service. Also, ZeusMining offers free repair videos and articles tutorials for you to learn how to repair hash boards.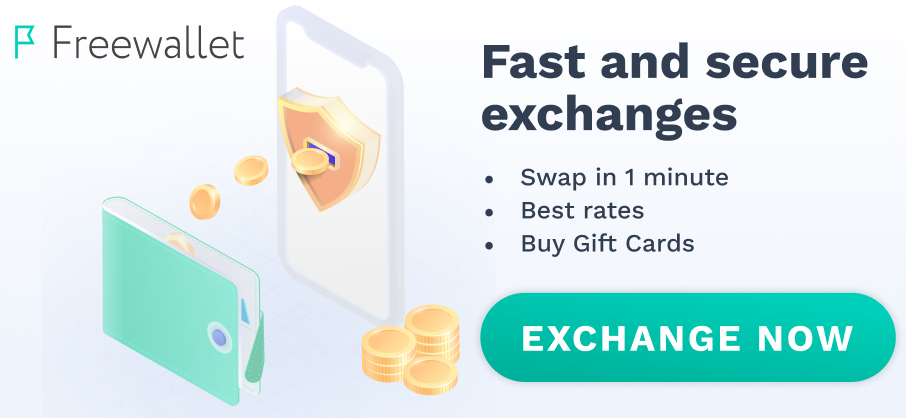 great ASIC parts and tools website
Don't like they pool, the support is to lazy.
It doesn't work, whatever I did, couldn't open, then couldn't login, I'm tired, too difficult to start minning.
The support isn't friendly at all. They gave me no help and no service.