Pool.Monero Review
Aug 18, 2020
Pool.Monero is a XMR mining pool. Users can mine Monero for a 0.1%, 0.2 of which is donated to the cryptocurrency and opensource pool developers. XMR uses the Prop payment system and the minimum payout is 0.1 XMR.
Get profits with HODLing on Binance Earn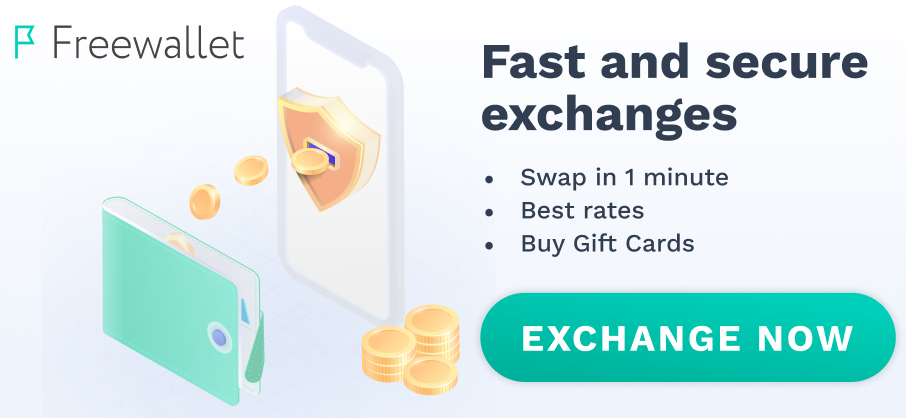 Here are no reviews yet. Be the first!