MineXMR Review 2023 - Is It Safe?
Aug 12, 2020
MineXMR is a Monero Mining pool that allows users to mine XMR through a prop payment system and for a 1% fee. 10% of the fee is donated to Monero core dev. MineXMR uses 3 Mixin to pay miners.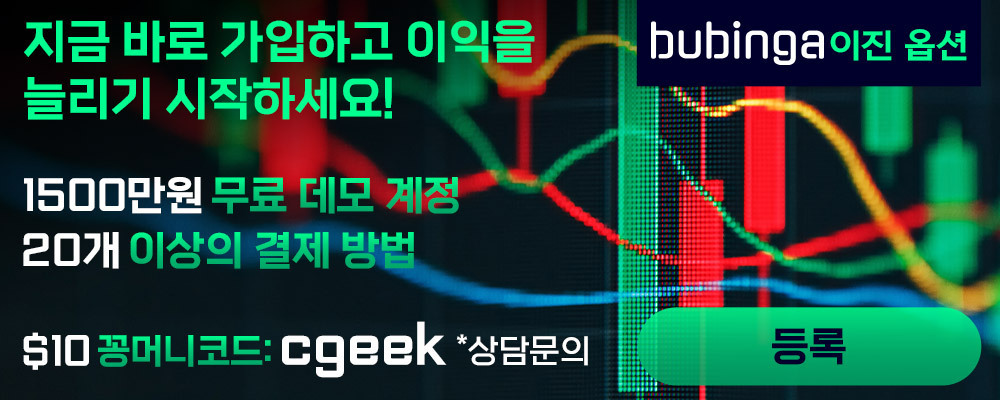 Thea took 10% fees for 0,004 Payout - bloody basdarda!
они мошенники,
Пытался вывести монеты, чтобы проверить качество пула и скорость обслуживания. но по какой-то причине с моего баланса сняли 0,000430610000, а на кошелек поступило 0,000030610000,
написал письмо с просьбой объяснить ситуацию, но ответа нет, я хотел написать в чат, но меня заблокировали,
везде мошенники и mineXMR, вероятно, тоже воры.