MineMoney Review
Aug 19, 2020
MineMoney.co is a mining pool based on the YiiMP platform. It will allow you to mine many different virtual currencies,
And exchange these into the currency of your choice.
No registration is required, payouts will be pay in the currency you are mine.
Payouts are made automatically every 24 hours for all balances above 0.01 BTC (or equivalent), or 0.0035 BTC (or equivalent) several times a week.
For some coins, there is an initial delay before the first payout, please wait at least 6 hours before asking for support.
Blocks are distributed proportionally among valid submitted shares.
To use MineMoney miner you should create your own batch file, for each algorithm you have a different port, and for each port you should add after your address the coin ticker.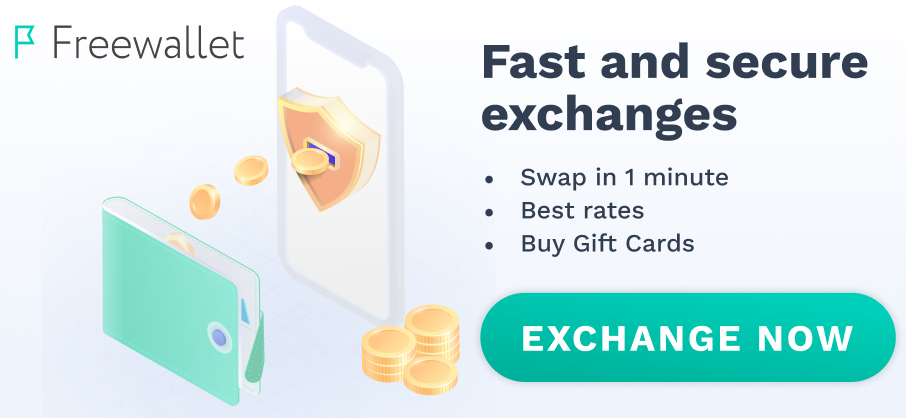 Here are no reviews yet. Be the first!