Loorea Review
Aug 19, 2020
Loorea is a XMR mining pool, running on dedicated hardware (16Gb Ram, AES-NI Support, 1 Gbit/s…). The pool is located in Paris.
nodejs-pool supports direct payments to BTC. This is done by using the shapeshift API to convert your XMR and send them as BTC.
To configure BTC payments please have a look at Getting Started command line samples.
Direct payment to exchange/pool wallets is also supported. The only primary difference when using this method is that the minimum payout threshold is higher and usually a defaults to 3XMR.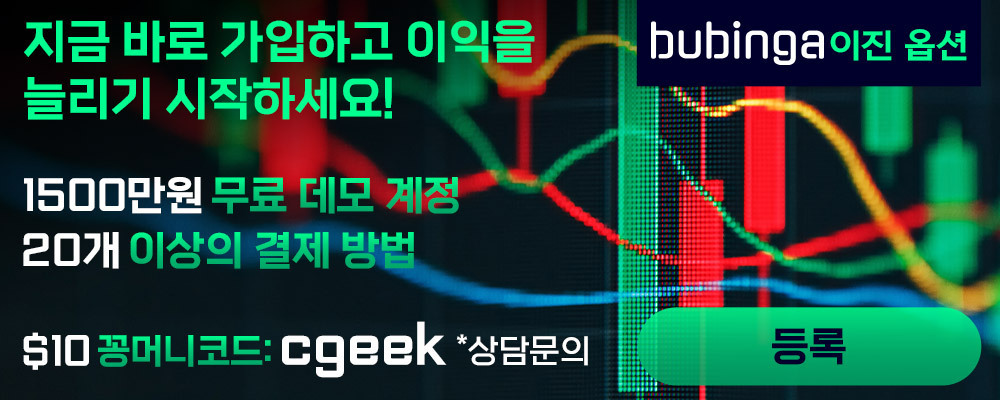 Here are no reviews yet. Be the first!