EMCD Review
Aug 19, 2020
EMCD is a bitcoin pool with algorithmic auto-switching. This is the EMCD team's solution for effective mining, which aims to get maximum for every miner. EMCD launched its first pool since February 2018 and gathered pretty much confidence in how things should be done. Even with comparatively low hashpower, it's designed to rival with huge pools in terms of profit.
The algorithm automatically determines what altcoin is more profitable to mine, mines it, and changes it on the exchange, and users receive payments in BTC.
Servers are located in Russia, Kazakhstan, China, Europe and in the U.S.A from reliable hosting providers: low ping and high bandwidth
24/7 Support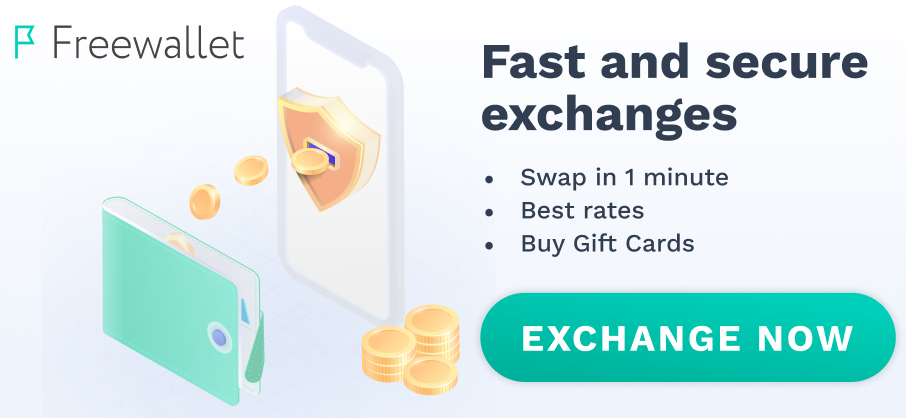 Вера Артемовна Кочуренко
03 Mar
EMDC играет не честно , перевод на счет но БТС до счетов не доходит.