Coinmine.pl Review
Aug 12, 2020
Coinmine is a ETH, ZEC, DASH, GRS, EXP, DCR, PPC, QRK, SRC, WDC, ZCL for a 1.5%, except for ETH, DASH, EXP and DCR which has a 1% fee. Coinmine uses a Prop payment system. 
Get profits with HODLing on Binance Earn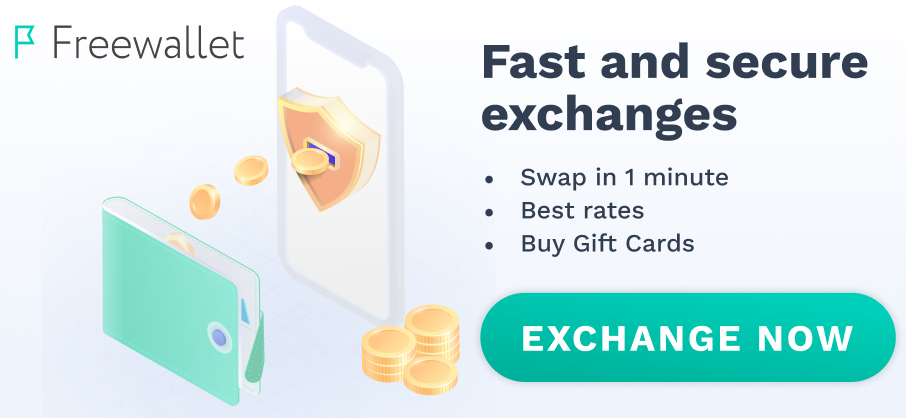 Here are no reviews yet. Be the first!