Coin Lab Review
Aug 18, 2020
Coin Lab is a Russian Ethereum Mining Pool. Coin Lab has a 1% fee and a Prop payment system. This pool always pay full block reward including TX fees and uncle rewards.
The Coin Lab pool is part of the coin-lab.com websites, which provides news, guides and more.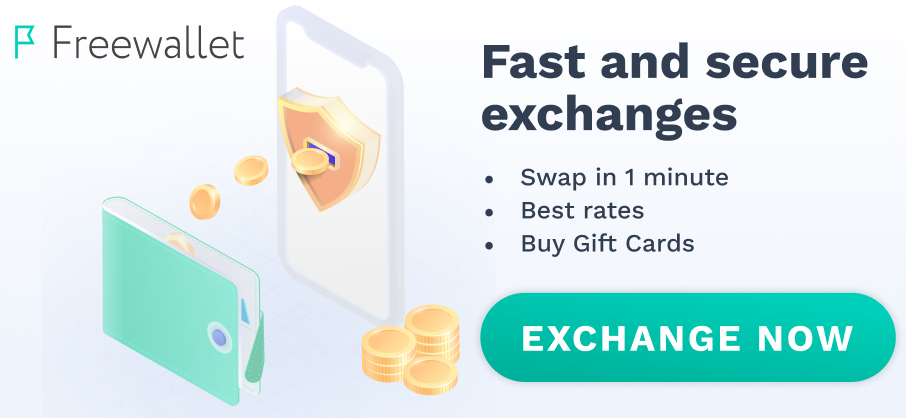 Here are no reviews yet. Be the first!