BitFire Review
Aug 18, 2020
Bitfire is a mining pool focused on alternative Equihash coins like ZenCash and ZClassic. The pool has a 1% fee and a 0.01 ZEN and 0.01 ZCL minimum payout. Users are paid through a PPLNS payment system. The Bitfire pool also offers an additional Credit System.
The credit system can be seen as a ladder game where gains are rewarded to loyal miners. When minig on the mining pool you will gain 'credit' which will increase over time. From the moment the miner submits its first share to the pool credit will increase over time. Once there is a block found in the pool, the credits and time for each miner will be measured and the reward goes to the miner with the highest amount of credits.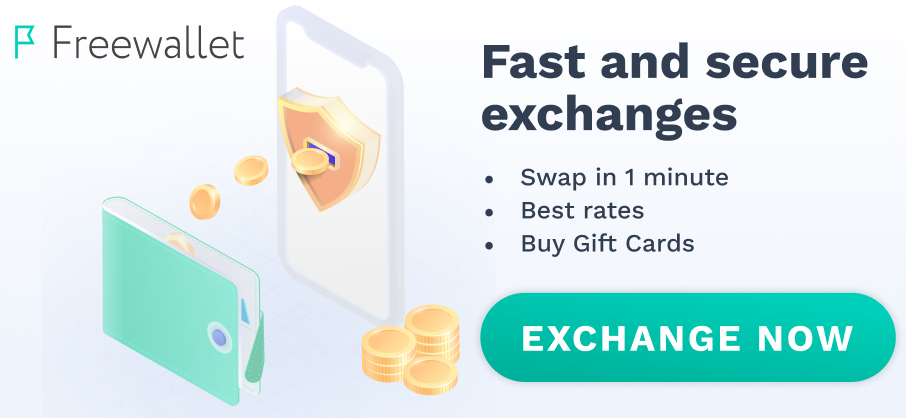 Here are no reviews yet. Be the first!