BCMonster Review
Aug 12, 2020
BCMonster, also known as Bitcoin Monster, allows users to mine BTC, ZEN, HUSH, ZEX, and more. The Pool rewards miners according to a PROP system with 1% fee. The fee may change at any time, but notice will be given before doing so. Any fee change will be communicated through the pools news page. BCMonster shares the transaction fees from the block with miners and its coinbase signature is: "/BCMonster/"
Get profits with HODLing on Binance Earn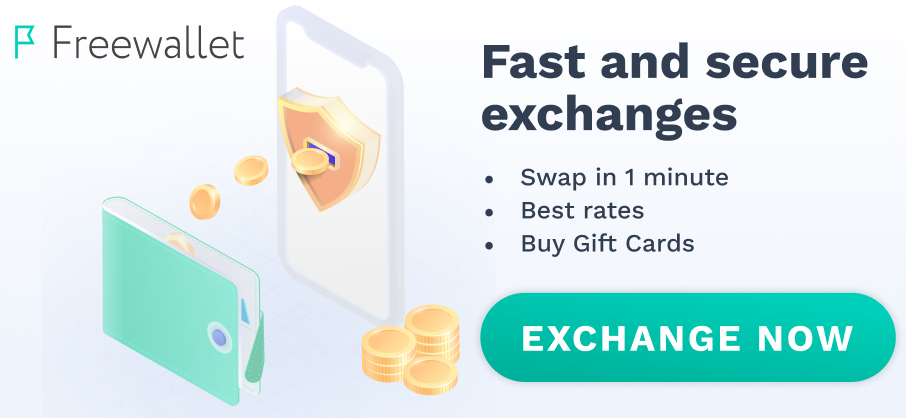 Here are no reviews yet. Be the first!