Antpool Customer Reviews 2021
Aug 12, 2020
Merged mining coins
BTC/BCH - NMC,LTC - DOGE
AntPool run by Bitmain Tech Ltd. You can use it to mine BTC/BCH, LTC, ETH, ETC, DASH, ZCASH, SC, XMC and BTM. It has no BTC mining fee for PPLNS but the pool gets to keep all the transaction fees from the block. The coinbase signature for this pool is: "Mined by AntPool".
Get profits with HODLing on Binance Earn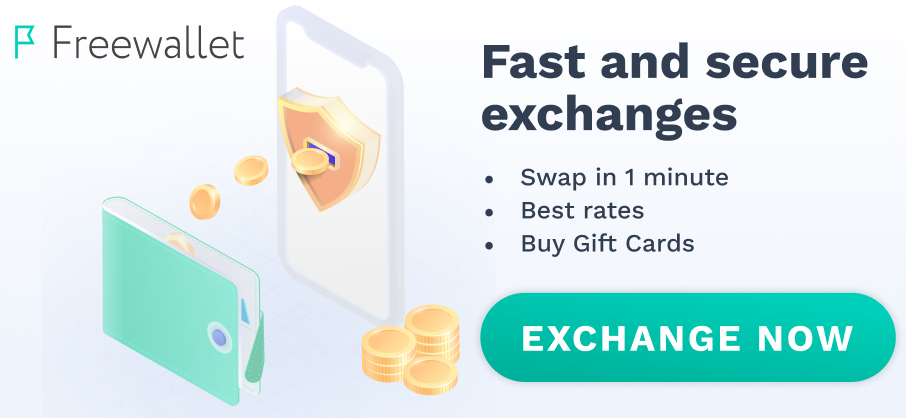 Is doge ok to reward here? I see a good rate and I wonder weather it's worth to mine?