Fintech Istanbul Review
Apr 07, 2022
The "FinTech Istanbul" Platform was established in 2016 with the aim of gathering together all the building blocks required for the healthy growth of the Turkish FinTech Ecosystem, which continues to develop rapidly.
"FinTech Istanbul" has set out with pioneering names who are experts in education, entrepreneurship and data analysis and set their heart on these fields, and has adopted a structuring open to cooperation of every new person and institution that can support this basic purpose.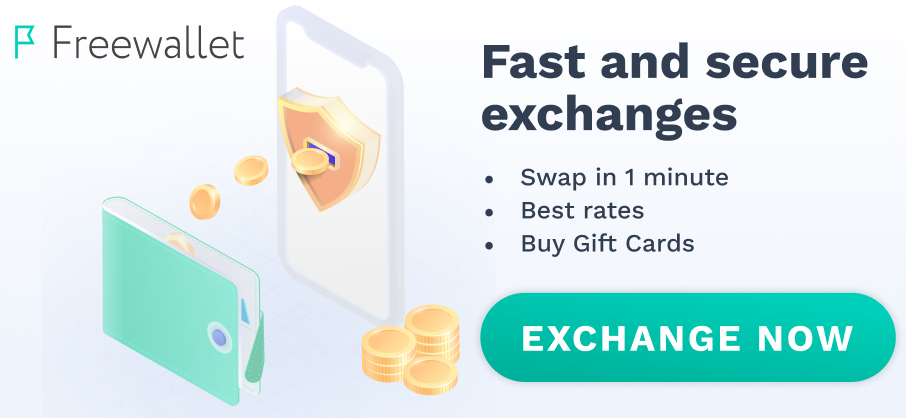 This resource has repeatedly helped me out when I needed information. Pretty good place with a lot of useful stuff.