BitClout Reviews 2021
Jun 23, 2021
BitClout is a new blockchain-based social network platform. The project is community-driven, decentralized and open-source. The interface resembles Twitter a bit, however BitClout has a different approach to terms and conditions, design, and allows sending and receiving cryptocurrencies within the network.
The platform has a native currency called $CLOUT. The coins fuel the activity on the platform. You can buy BitClout coins on the "Buy BitClout" page. The coin exchange is performed via the atomic swap feature. The price of the coin is meant to increase by two every time one million of coins is sold. However, the mechanism behind this concept is not provided on the website. 
Another asset associated with BitClout is called Creator Coin. Each registered user on BitClout has a personal Creator Coin. You can buy or sell Creator Coins supporting your favorite community members. Buying and selling affect the price of these coins, so you can be a trader on BitClout. You can find a person you want to support via a search bar or check the leaderboard. There are 15 thousand influencers whose Twitter posts are re-posted on BitClout. Some of them are not registered on BitCout yet. If you see a clock icon next to the influencer name, it means that this person is yet to sign up here.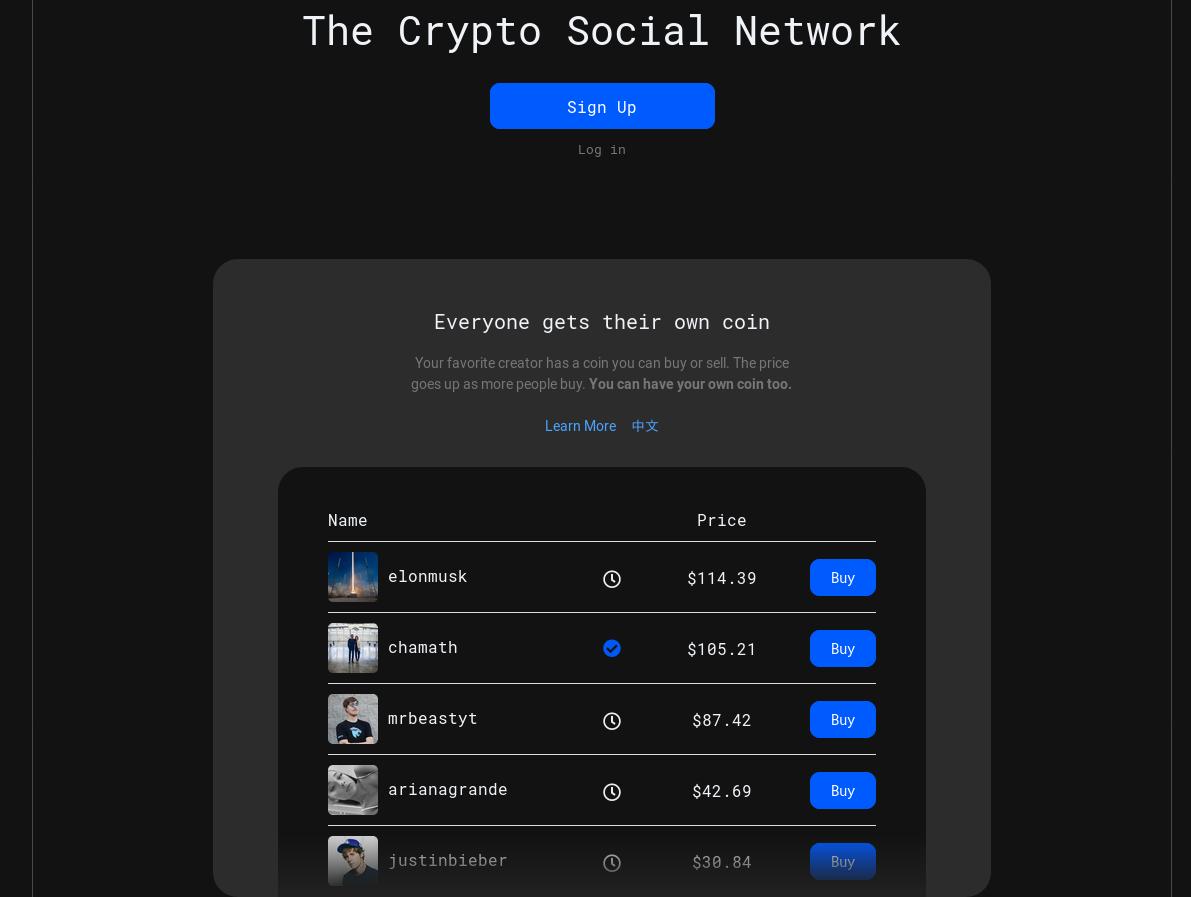 What makes Creator Coin different is that the value of these coins are tied with the reputation of the person. It's better to say that Creator Cons are like shares of corporations and the value can go down if the corporation gets into controversy. The same goes for Creator Coins but instead of corporations we have individuals and their place in the community. 
More than that, you can set a threshold for people wishing to leave comments under your posts or message you via DMs. By your request only stakeholders of your Creator Coin would be able to message you. And it is you who decide on the amount of coins needed for this. This measure is meant to reduce spam, unnecessary low effort content, and negativity. Moreover, likes turn into coins on this platform and the value of each "like" is much more bigger than on any platform where you can tap on the heart icon. Creator coins are not only deflationary but also very scarce. The amount of coins are limited to 100 - 1,500 per account. According to the BitClout website, it will help to drive the prices up. It will take some time to see if it really works that way.
Another option is requesting creators for paid reposts. You can reach an influencer via "inbox" and stake a specified amount of their creator coins ("bid") in exchange for repost of your message. It grants you a promo while an influencer gets their coin rate stronger. 
Additionally, popular members of BitClout community are expected to provide the biggest holders of their creator coins with exclusive products or meet them for a conversation, and so on. However, there are no guarantees that anything like this will take place as it's up to celebs if they want to support the biggest holders of their coins.
Less than 90 days in, the developer adoption of BitClout is INSANE.

Over a hundred serious projects listed on https://t.co/B3Wgk2i10E

Many backed by blue-chip venture capital.

Why? Because BitClout is a totally open platform unlike any other social network.

— BitClout ($CLOUT) (@Bitclout_) June 15, 2021
It is possible to build decentralized apps on top of BitClout. More than that, you can run your own node to create a custom version of the platform. You can change the rules of the content moderation or the layout, and so on. Basically, you can build your own social media environment and use the social media created by other BitClout users. What's good is that on any of these platforms your credentials and all the stats of your account will stay the same.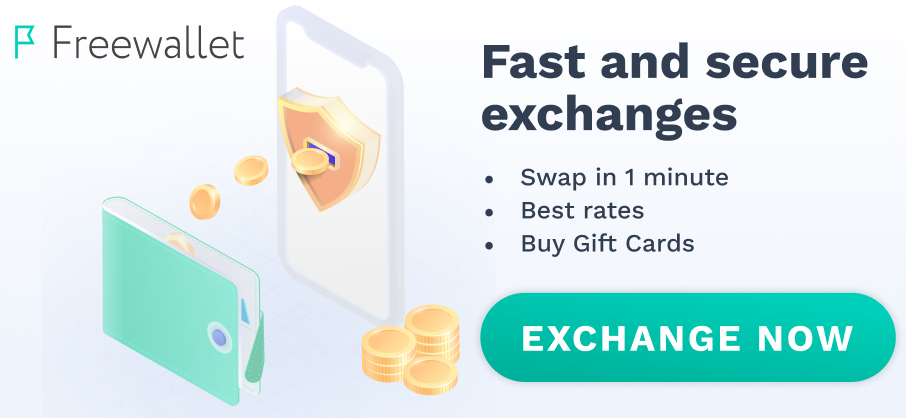 It will create the way...
Martin Alekseevich
23 June 2021
4/5