Zipmex Exchange Review 2023 - Is It Safe?
Nov 02, 2021
Zipmex is a regulated cryptocurrency exchange that operates in several countries, including Australia, Thailand, and the Philippines. The platform was established in 2018 and has since then grown to become a leading cryptocurrency exchange in the Asia-Pacific region. Zipmex provides a secure and user-friendly platform for individuals and institutions to buy, sell, and trade cryptocurrencies. This review will take an in-depth look at Zipmex and its services, including its security measures, user-interface, and supported cryptocurrencies.
Security
One of the most crucial aspects of a cryptocurrency exchange is security, and Zipmex takes this seriously. The platform utilizes cutting-edge security technologies to protect users' funds and information. This includes two-factor authentication, encryption, and multi-signature wallets. Zipmex is also fully compliant with international regulatory standards and has implemented KYC and AML procedures to prevent fraudulent activities. Additionally, the platform's hot wallets are insured to protect users' funds in case of any unauthorized access.
User-Interface
The user-interface of Zipmex is straightforward and easy to use. The platform has a clean and simple design, making it accessible to both new and experienced users. The platform's trading engine is fast and efficient, and users can place orders quickly and easily. The platform also provides users with a range of tools, including charting and analysis tools, to help them make informed trading decisions.
Supported Cryptocurrencies
Zipmex supports a wide range of cryptocurrencies, including Bitcoin, Ethereum, Litecoin, Binance Coin, and more. The platform's offerings are regularly updated, and new cryptocurrencies are added frequently. This allows users to have access to a diverse range of cryptocurrencies, giving them the opportunity to diversify their portfolios.
Fees
Zipmex operates a transparent fee structure, and the platform's trading fees are competitive compared to other exchanges. The platform charges a flat trading fee of 0.2% for both market makers and takers. There are no deposit fees for most cryptocurrencies, and withdrawal fees are minimal. Zipmex also offers discounts to users who hold their native token, ZMT.
Customer Support
Zipmex provides excellent customer support to its users. The platform's customer support team is available 24/7 to assist users with any questions or issues they may have. The platform also has an extensive knowledge base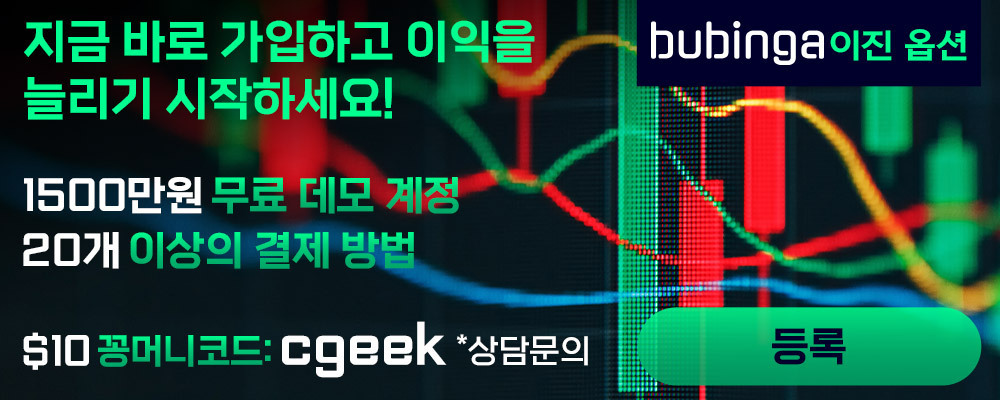 Glad i didn't accept a friend's request to join Zipmex, he's been left with his funds frozen with no means to be recovered. Support is absolutely useless and dishonest, lying and deceiving!
Asim Boyle
9 November 2021
The UI is clear and simple, so the design is great. All major cryptocurrencies are in place, making deposits and withdrawing funds is easy.