ZEBITEX Exchange Review 2023 - Is It Safe?
Nov 26, 2020
ZEBITEX is a relatively new cryptocurrency exchange, launched in 2018 with a goal of providing a fast, secure, and user-friendly platform for trading cryptocurrencies. The exchange is based in France, and it offers a variety of trading options, including spot and margin trading, as well as staking and lending. In this review, we will take a closer look at ZEBITEX and evaluate its features, pros, and cons.
User-Friendly Interface
ZEBITEX's trading platform is designed to be user-friendly, with an easy-to-navigate interface that makes it simple to trade cryptocurrencies. The platform is customizable, allowing users to choose their preferred layout, color scheme, and trading tools. The interface is also available in multiple languages, including English, French, and German, making it accessible to a global audience.
Fast and Secure Trading
ZEBITEX's trading engine is built with speed and security in mind, allowing users to execute trades quickly and securely. The exchange uses state-of-the-art security protocols to protect user funds and information, including cold storage for storing the majority of the funds offline. The platform also offers two-factor authentication, IP whitelisting, and other security features to help prevent unauthorized access to user accounts.
Multiple Trading Options
ZEBITEX offers a range of trading options to suit different trading styles and preferences. Users can trade a variety of cryptocurrencies, including Bitcoin, Ethereum, Litecoin, and many others. Spot trading is available with a variety of trading pairs, and users can also take advantage of margin trading, allowing them to amplify their trading position by borrowing funds. The exchange also supports staking, allowing users to earn rewards for holding certain cryptocurrencies, as well as lending, allowing them to earn interest on their crypto holdings.
Competitive Fees
ZEBITEX charges competitive fees for trading and other services. The exchange charges a trading fee of 0.1% for spot trading, which is lower than many other exchanges. The fees for margin trading are slightly higher, at 0.2%, but this is still lower than many competitors. The exchange does not charge any deposit or withdrawal fees, and users can withdraw their funds without any limits or fees.
Limited Cryptocurrency Selection and Payment Options
One of the downsides of ZEBITEX is that it has a limited selection of cryptocurrencies available for trading. While the exchange supports many popular cryptocurrencies, such as Bitcoin, Ethereum, and Litecoin, it does not support some of the newer and less well-known coins. This could be a drawback for users who are looking to trade more obscure cryptocurrencies.
ZEBITEX supports only a few payment methods, including bank transfer and credit card payments. This may be a disadvantage for users who prefer to use other payment methods, such as PayPal or cryptocurrency payments.
Customer Support
ZEBITEX offers customer support via email, phone, and social media channels. The support team is available 24/7 to help users with any questions or issues they may encounter. The exchange also has an extensive knowledge base with helpful articles and tutorials to help users navigate the platform.
In conclusion, ZEBITEX is a relatively new cryptocurrency exchange that offers a user-friendly interface, fast and secure trading, and a variety of trading options at competitive fees. The exchange's limited cryptocurrency selection and payment options may be a drawback for some users, but overall, ZEBITEX is a solid choice for anyone looking for a reliable and secure platform for trading cryptocurrencies.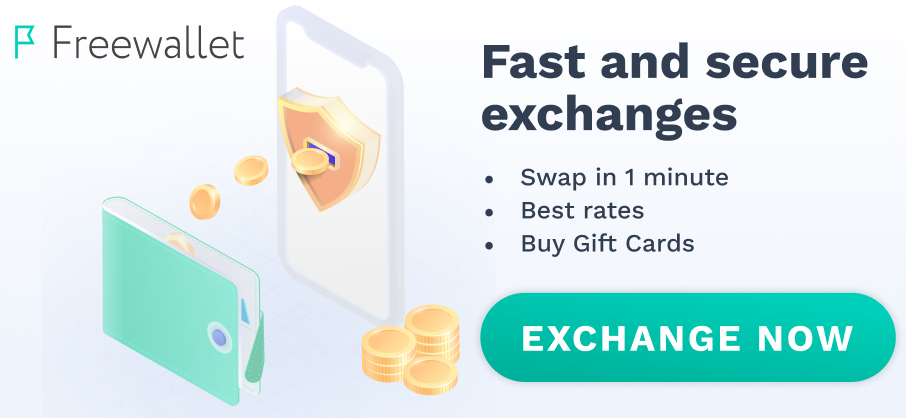 Why the BTC price is low? That's intersting. There has to be some explanation.
It's good to trade with the credit card.
A good platform, thanks to it it turns out to sell Bitcoins at the best price, to understand the interface was not difficult, the conclusion is simple and convenient, I like it here.