ZEBITEX Exchange Review
Nov 26, 2020
Located in Toulouse, France, Digital Service is offering crypto-currency services since 2014. ZEBITEX supports EUR deposit/withdrawals by SEPA and Credit cards and charges no fees for it. In terms of keeping the users' funds safe, more than 95% of their cryptos are stored on Ledger Vault from Ledger.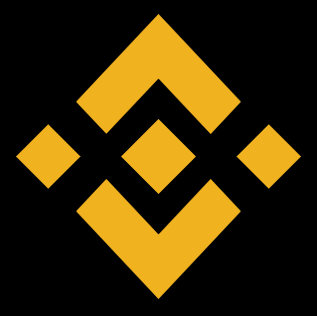 Get Profits with HODLing on Binance Earn
Why the BTC price is low? That's intersting. There has to be some explanation.
Henry
27 December 2020, 10:01 PM
It's good to trade with the credit card.
Hunter
2 December 2020, 8:29 AM
A good platform, thanks to it it turns out to sell Bitcoins at the best price, to understand the interface was not difficult, the conclusion is simple and convenient, I like it here.