The Rock Trading Exchange Review
Dec 20, 2020
In 2007, "The Rock Insurance Co." was born as a Virtual Insurance Company in Second Life, the first one of its kind. Since then, their product has evolved a lot but they kept the same management team.
In 2010, they changed their name to "The Rock Trading", with a division dedicated to managing funds and an exchange to trade currencies and stocks.
In June 2011, the first Bitcoin was traded on The Rock Trading, making it one of the oldest exchanges still alive! As the website continued to grow, they started to add new currencies (such as Litecoin, Namecoin and others) and in May 2013 they became a Ripple gateway and an official XRP reseller.
July 2013 marks another important change for The Rock Trading: it became a certified Limited Liability Company, registered in Malta and founded by Andrea Medri (CFO) and Davide Barbieri (CTO), two entrepreneurs well known in the Italian Bitcoin community. Jumio (Safe Harbor Act certification) handles the steps needed to complete the verification of the customers in the fastest and safest way possible. They established an agreement with one of the safest Bitcoin wallets in the industry, GreenAddress: their exchange uses only multisig addresses and it allows zero-confirmation Bitcoin deposits, making it even faster to transfer the funds from your wallet to The Rock Trading. Another useful resource for clients is a prepaid card that can be ordered by every verified customer and can be loaded directly from the exchange, with the funds held on it.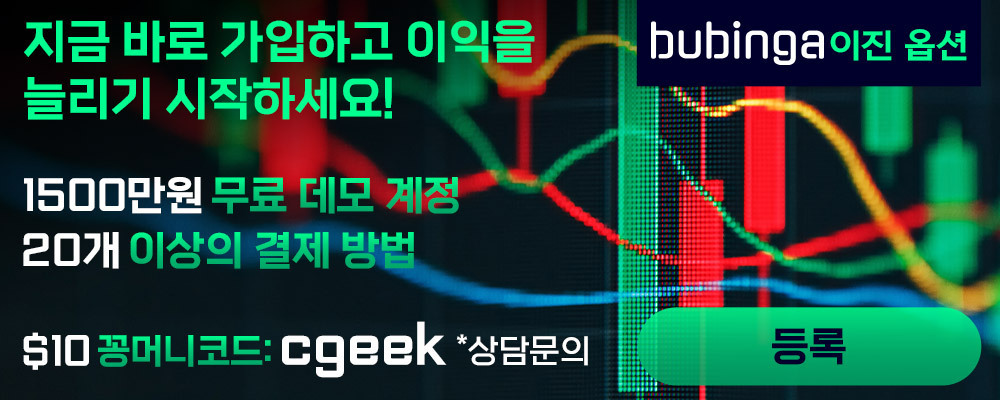 Zachery Cochran
17 November 2021
The exchange does not offer so many trading pairs, but it works fine. Trading fees are great, transactions are completed in a short time frame. But there are too few trading pairs.