SimpleSwap - Is It Safe to Use? Read It Before Using!
Jun 08, 2020
SimpleSwap is an easy cryptocurrency exchange that supports more than 300 cryptocurrencies. The service is free from sign-up and provides two exchange types: floating and fixed rate. SimpleSwap has made the cryptocurrency exchange process simple, safe, and comfortable.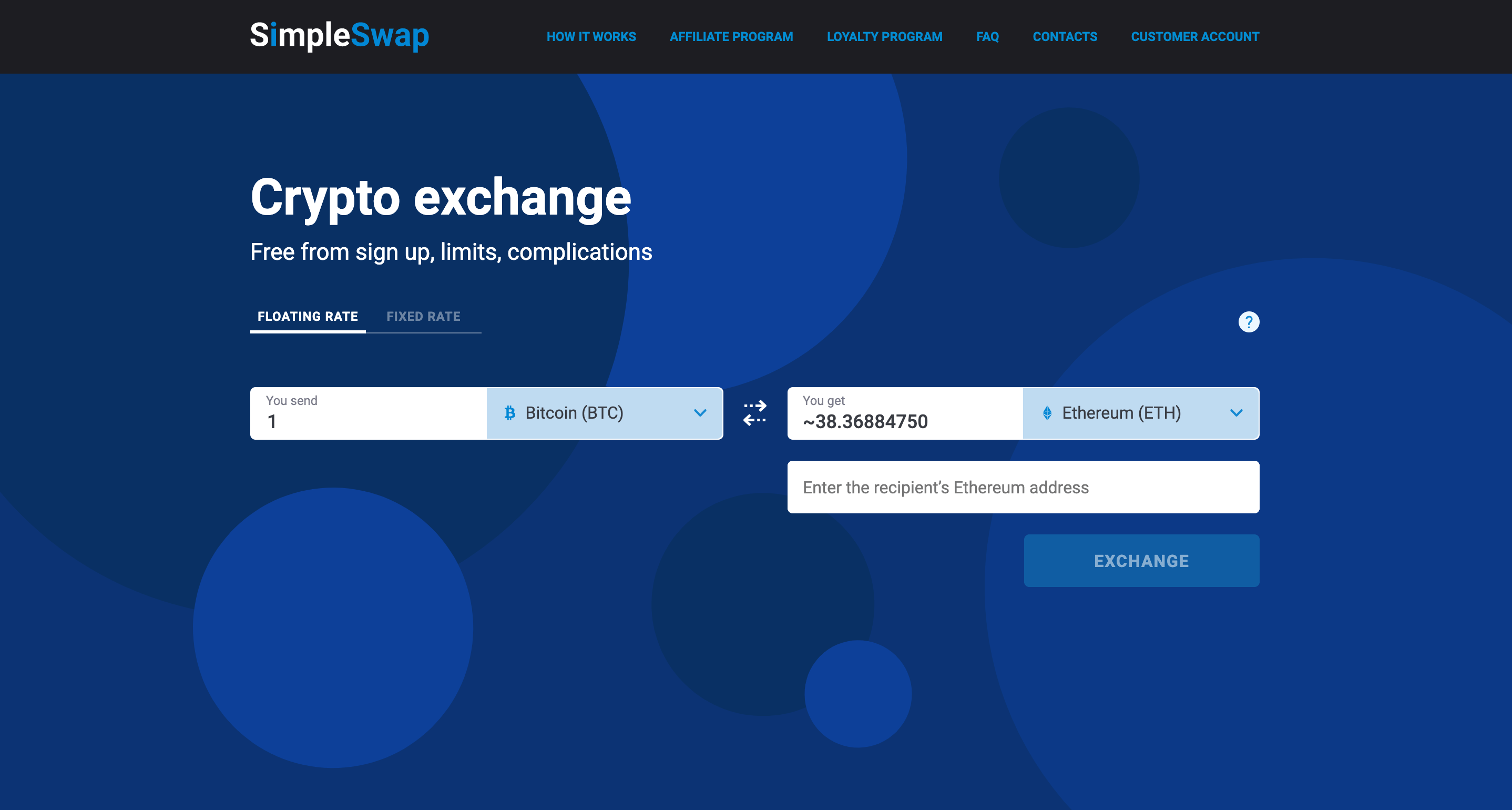 The Exchange Benefits: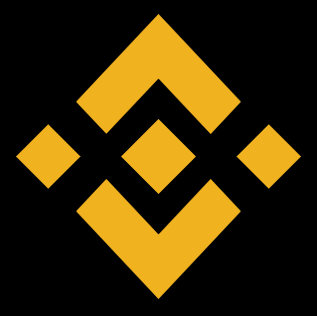 Get Profits with HODLing on Binance Earn
Wide range of coins. SimpleSwap has more than 300 cryptocurrencies available for the exchange.
24/7 support. SimpleSwap friendly and skilled support team will help you out when you need it.
Reliable service. The exchange does not have any mass system failures. 99% of the time SimpleSwap is ready to go.
User-friendly interface. The service makes the process of cryptocurrency exchange easy and convenient for everyone.
Affiliate Program that provides you with the opportunity to earn up to 90% revenue share for each exchange made via SimpleSwap.
SimpleSwap Coin (SWAP), which serves as a crucial component of the Loyalty Program. Joining this program, customers get cashback for every exchange they make.
SimpleSwap cooperates with Binance, Bittrex, HitBTC, Huobi, Kraken, KuCoin, Bitfinex, OKEx, Poloniex, Stex, and others.
You can always stay up to date with the latest news and updates with SimpleSwap Twitter and Facebook.
They complete orders very quickly! Also, I would like to admit good courses and minimum commissions. You won`t regret it, try :)

AND thanks for giving me a piece of advice in the chat. Because of your help, I was able to make an exchange that did not take place in other exchangers.
all my transfers came almost instantly. Once again I am convinced that this is one of the best exchangers! Thank you for your cooperation! it s a pleasure doing business with you. Good luck.
Jesse Lipsey
17 May, 7:55 AM
I made a major rookie mistake and accidentally sent crypto to a previous Simple Swap address instead of creating a new one. The Simple Swap team responded almost immediately to my dilemma. They were incredibly helpful with recouping my crypto and completing my intended transaction.

How could I not recommend these guys after they rescued me from such a big mistake. I will be using Simple Swap from here on out.
I am a big fan of this exchange. I have been using SimpleSwap for more than six months now, and have never encountered any problem. Great company, good support. Simple to use. Highly recommend.
Charles
26 April, 9:22 AM
I have been using this platform for the last few months and I can definitely recommend it, all of my exchanges were completed fast and the rate is always fair. 5 stars for sure.
I like this exchanger because it provides the safe and profitable service. Firstly, it always offers the best rates on SimpleSwap; secondly, it hits with the fulminant speed of payment.
Sent coins 3 days after and waiting for completion. I didn't know that I should send coins immediately after the creation of the exchange. I contacted simple swap and they explained this to me. So the exchange was completed. Thank you! The next time I'll be more careful
Harry
30 January, 3:07 PM
user-friendly service. i was able to send all my btc coins into xmr, and when the transaction went through, I actually realized a higher amount of xmr than projected. Well done! Very impressed and highly recommended it.
The support service is always in touch, they explained everything in an accessible way and successfully solved my request. An honest exchanger, I will continue to use it. Thanks!
Yeremina
12 January, 9:21 PM
I think it's very convenient to have a choice of where and how I want to contact the support team. Either receive emails or have a live chat. I mean, as a user, I can control the speed of our communication, and the dialogue in principle. This is a great solution.
Vetanir Almich
3 January, 10:00 PM
I think this service is great for beginners like me. For those who confuse their own wallet address with another address, and do not know what the transaction hash is.
Especially grateful for the video tutorial, so it's much easier to create exchanges.
Elaine Gomes
29 December 2020, 5:17 AM
I made an exchange, but i put the wrong address. I was afraid i lost my money. I wrote an e-mail to the SimpleSwap support and David helped me with this issue in 20 min. I find it just awesome. Very friendly and quick service.
Barbara Martins
16 December 2020, 2:58 AM
I think the SimpleSwap platform is pretty easy to use. If you only start your way in the world of crypto is the best choice for you. The support team helps a lot. David is a nice guy ;)
Billy
12 December 2020, 4:33 PM
I liked it
I am writing my first review of this exchanger. I am very pleased with your work!
What I like the most - is that they always can inform what's going on with my orders
Grateful for that!
Pessi
30 November 2020, 10:07 AM
I think this service is great for both beginners and experienced cryptocurrency users.
I've been using their services for several months now, and I've already made sure that this is not a Scam.
My money was never lost, and I basically had no problems if I followed the rules of use.