SimpleSwap Exchange Review 2023 - Is It Safe?
Jun 08, 2020
SimpleSwap is a non-custodial cryptocurrency exchange platform that provides users with a fast, secure and easy-to-use platform to exchange cryptocurrencies. The platform was founded in 2017 and has since grown to become one of the leading cryptocurrency exchanges in the industry.
User Experience
SimpleSwap's user interface is designed to be easy-to-use and intuitive. The platform has a simple layout that makes it easy for users to quickly find the coins they want to exchange. The platform supports over 600 currencies and offers users access to real-time exchange rates for all of them. The platform also has a mobile app that is available for both iOS and Android devices.
Security
SimpleSwap is a non-custodial exchange, which means that users have full control over their private keys and assets. The platform does not store user's assets and does not have access to their private keys. This eliminates the risk of user funds being hacked or stolen from the platform. SimpleSwap also implements several security measures such as two-factor authentication to help keep user's assets secure.
Speed and Efficiency
SimpleSwap's exchange process is quick and efficient. The platform uses advanced algorithms to find the best exchange rate for users and process the exchange in a matter of minutes. Users can also track their transactions in real-time, so they always know where their assets are.
Customer Support
SimpleSwap provides its users with a dedicated customer support team that is available 24/7 to help with any questions or issues they may have. The support team can be reached through the platform's live chat or email. The team is knowledgeable and efficient in resolving issues, making it a great asset to the platform.
Fees and Pricing
SimpleSwap's fees are competitive with other cryptocurrency exchanges in the industry. The platform charges a fixed fee of 0.25% for each exchange, which is a reasonable amount for the services it provides. The platform also offers discounts for users who trade large amounts, making it an attractive option for frequent traders.
Conclusion
Overall, SimpleSwap is a great platform for users who want to exchange cryptocurrencies quickly and efficiently. The platform's user interface is easy-to-use, it provides a secure environment for users to store their assets, and its customer support team is available 24/7 to help with any questions or issues. The platform's fees are also competitive with other exchanges in the industry, making it a great option for users who are looking to exchange cryptocurrencies.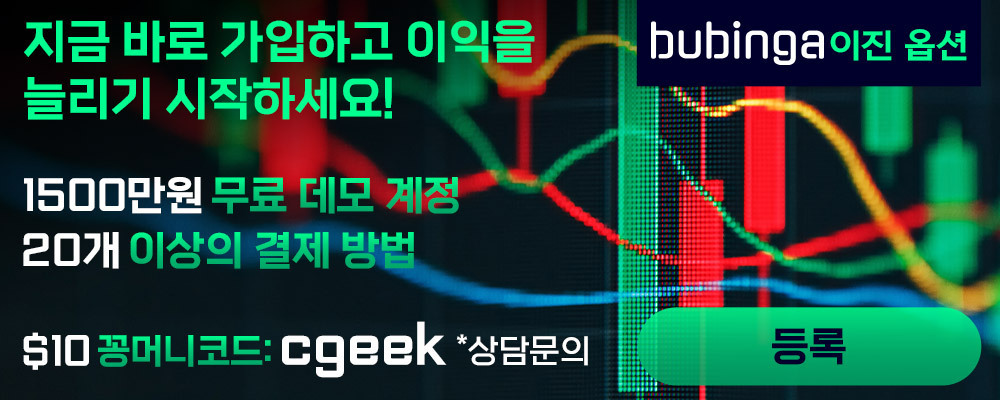 Перевел им 700 USDT Запросили KYC. В правилах написано, что если я откажусь от "мазка" то деньги вернут на кошелек, с которого они пришли. https://simpleswap.io/ru/faq#cryptocurrency-transactions--how-to-cancel-a-cryptocurrency-transaction. Но деньги возвращать отказываются! Все равно требуют KYC. Это противоречит информации размещенной на их сайте. "Пожалуйста, примите к сведению, что мы оставляем за собой право прекратить предоставление услуг в случае отказа клиента предоставить нам запрашиваемую информацию КУС. В этом случае сумма первоначального вклада будет переведена обратно на тот же адрес."
First and foremost, the user interface is incredibly user-friendly, making the entire process smooth and hassle-free. Whether you are a beginner or an experienced trader, navigating through the platform is a breeze. I appreciated how intuitive it was to perform various transactions and manage my funds.
Made dozens of exchanges. Worked good
This service has never disappointed me yet! Create an exchange simply and quickly, a wide selection of coins, low network fees. Sometimes I had any questions and their customer support team was always responsive, they responded quickly which is really helpful
Exchanged tokens several times on this site. It was surprisingly simple compared to other sites I looked at. I sent from different wallets to SimpleSwap and got everything right. It worked without problems. I recommend!