Sideshift AI Review 2023 - Is It Safe?
Dec 09, 2021
Sideshift AI is a digital asset exchange that offers users the ability to exchange one cryptocurrency for another quickly and easily. The exchange platform is built on a powerful algorithm that sources liquidity from multiple exchanges, providing users with the best available rates for their trades. In this review, we'll explore the key features of Sideshift AI and evaluate the pros and cons of using this platform.
Interface and User Experience
One of the most notable features of Sideshift AI is its intuitive interface and user-friendly experience. The platform is designed to be simple and easy to use, with a minimalist design that makes navigation a breeze. The site offers clear and concise instructions that guide users through the process of making a trade, ensuring that the process is quick and straightforward.
In addition to the basic interface, Sideshift AI also offers an advanced mode for more experienced traders. This mode provides access to additional features such as limit orders, which enable users to set specific price targets for their trades. Overall, the user experience on Sideshift AI is top-notch and is well-suited for both beginners and advanced users alike.
Cryptocurrency Availability
Sideshift AI offers a broad range of cryptocurrencies for trading. The platform supports over 100 different coins, including popular options such as Bitcoin, Ethereum, and Litecoin, as well as lesser-known altcoins like Aragon and Decentraland. The broad range of coins available on Sideshift AI makes it an ideal choice for users looking to diversify their cryptocurrency holdings.
Exchange Fees
One of the most attractive aspects of Sideshift AI is its competitive exchange fees. The platform charges a flat fee of 0.5% for all trades, regardless of the size of the transaction. This fee structure is significantly lower than many other cryptocurrency exchanges, which can charge up to 2% per trade. Additionally, Sideshift AI does not charge any deposit or withdrawal fees, making it an attractive option for users looking to minimize their trading costs.
Security
Security is always a primary concern when it comes to cryptocurrency exchanges, and Sideshift AI takes this issue seriously. The platform employs a range of security measures to protect user funds, including two-factor authentication and SSL encryption. Additionally, Sideshift AI does not store user funds on its servers, which significantly reduces the risk of a security breach. Instead, the platform uses a multi-sig wallet to store funds, which requires multiple signatures for a transaction to be executed.
Customer Support
Customer support is an essential component of any exchange, and Sideshift AI does not disappoint in this regard. The platform provides users with access to a comprehensive help center that includes detailed guides and tutorials on how to use the platform. Additionally, Sideshift AI offers live chat support, which enables users to quickly and easily get answers to any questions they may have.
Conclusion:
Sideshift AI is an excellent option for users looking to exchange cryptocurrencies quickly and efficiently. The platform's intuitive interface, broad range of available coins, and competitive fee structure make it an attractive option for traders of all skill levels. Additionally, the platform's commitment to security and robust customer support make it a safe and reliable choice for users looking to trade cryptocurrencies. Overall, Sideshift AI is a top-tier cryptocurrency exchange that is well worth considering for any user looking to trade digital assets.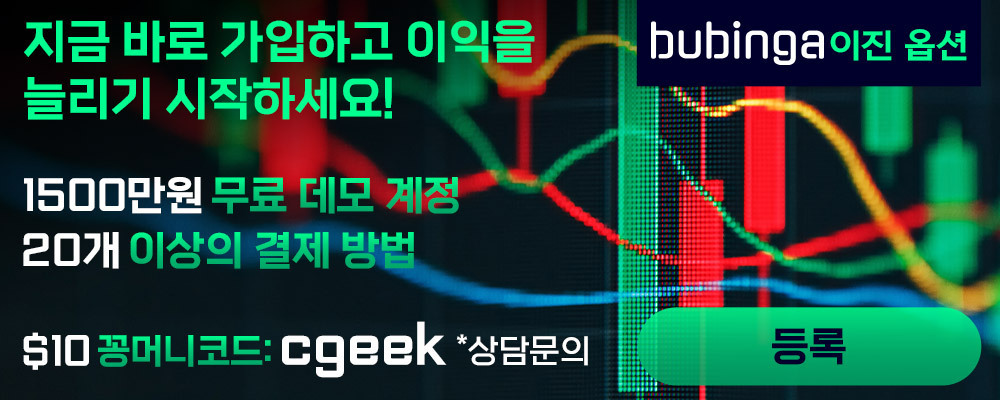 The reputation of this exchange is very bad lately, they are freezing transactions (I got 2 frozen transactions when I tried). They are making fake reviews on sites and using buzzwords to lure people but you can lose money with them.
Ian Espinosa
31 January 2022
Sideshift.ai suits my needs very well, you can't argue with that. It seems to me that its key feature will allow beginners to easily dive into crypto. They regularly complete the portfolio and do a good job. Good exchange.