Nominex Exchange Reviews
Jun 05, 2020
Nominex is a cryptocurrency exchange for convenient trading experience with low fees and numerous instruments. Founded in 2018, Nominex has combined simplicity, technologic robustness, security, and earning potential into one next-generation exchange. The aim of the skillful team behind the project was to provide a convenient and streamlined trading experience not only for professionals but also for beginners.
Nominex is a fintech company that develops various technological solutions for the new crypto economy of the future. The cryptocurrency exchange is only one of the few products in the line. In the future, the company will launch the processing of cryptocurrency payments, solutions that allow connecting crypto and fiat worlds, various services for introducing crypto-nomics into people's daily lives. 
Among the Nominex advantages:
Simple and intuitive platform. 
Instant deposits/withdrawals. Easily deposit and withdraw your funds anytime without any delays.
40+ crypto pairs. Nominex provides the most popular pairs to trade. 
Low trading fees. Trading fees may be as low as 0.01% for market makers. 
The customer service provides handy and fast 24/7 support to help our users resolve any issues that may occur. You can reach the support agents in many ways including live chat, or find a dedicated article in our Help Center database, or ask the advice of an extensive community of experienced Nominex users.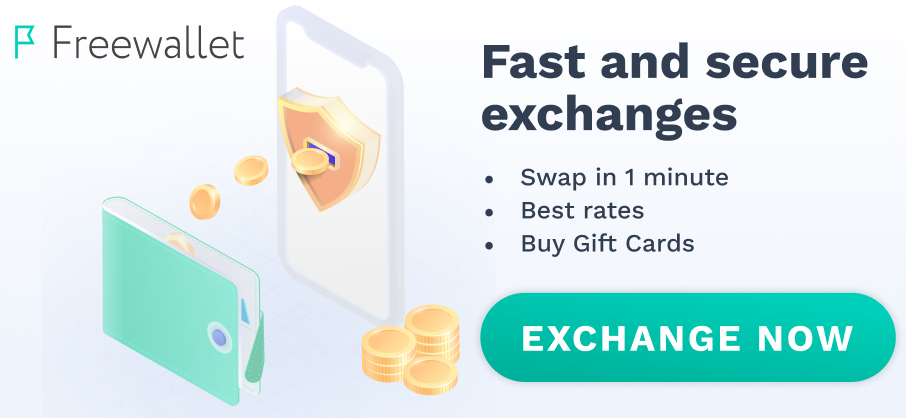 Attentive, excellent communication with customers.
I wasn't quite sure that Nominex is not a Scam, because of their unusual referral structure. But yesterday I bought BTC on this crypto exchange, and everything was ok. So they are legit. Use my referral link https://nominex.io/?r=5798 to join Nominex ;)