Netcoins Review
Nov 23, 2021
Netcoins is the publicly owned crypto trading platform in Canada to be fully regulated.
Win Mistery Boxes Up To $500 Each On Binance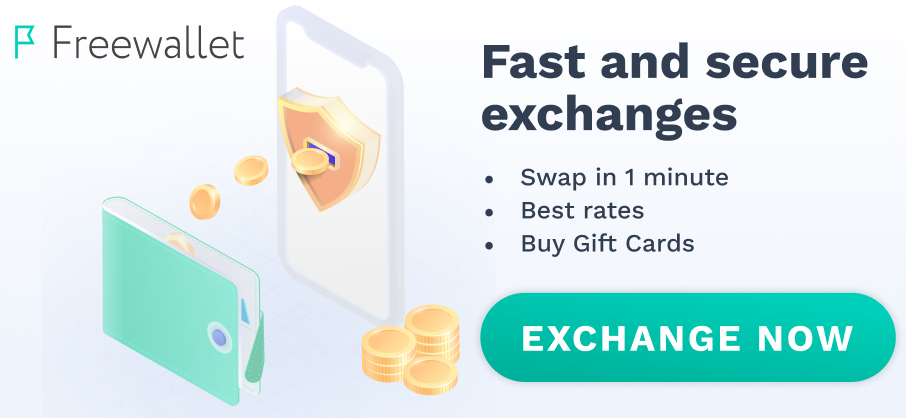 There aren't enough trading instruments and there is a lack of available coins, but the exchange suits well for the first use. Dealing with money is fast.