Bikkex User Reviews 2021 - Is It Safe?
Apr 06, 2021
Bikkex is a cryptocurrency exchange based in Hong Kong. The company is quite active in social media. According to the company website, Bikkex is an advanced platform with various trading pairs and order types. 
At the same time, customer reviews about Bikkex exchange are mixed.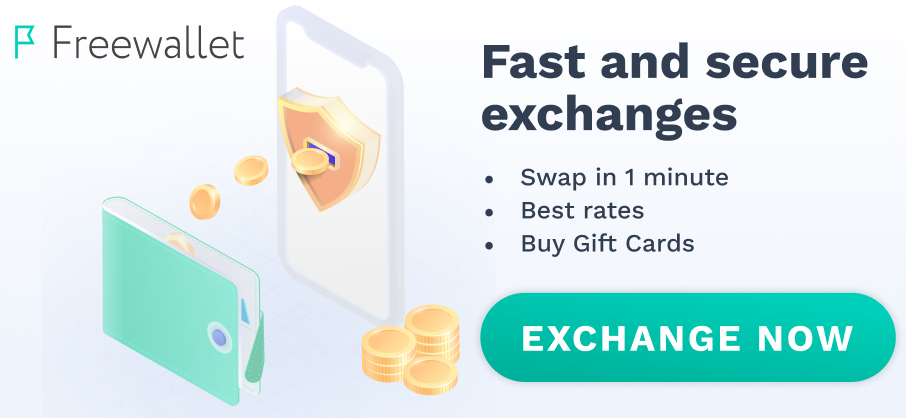 Kim Walker
22 December 2021
i had to report them to LegalAssetConsult .tech before i could get my money back
antonino
15 November 2021
non esiste un supporto
Complete and total scam. You won't get your money back
This is a scam and "assetsecureltd.co" is a scam as well, they pay people for fake reviews...
latonia
22 September 2021
BIG SCAM
MY ACCOUNT WAS LOCKED FOR NO REASON ,I THOUGHT I HAD LOST IT ALL..
BIG THANKS TO WHO POSTED A Review of how ASSET SECURE LTD .CO was able to trace and refund his money..
ASSET SECURE helped me get my $6000 that was stuck with bikkex..
JUST REPORT THIS SCAMMERS TO THEM ...
ALL YOUR MONEY WILL BE RETURNED.
''We All Deserve Our Money Back"
bikkex site was programmed to take and never return