My24pay Review 2021 - CLOSED
May 28, 2021
My24pay is an automatic online cryptocurrency exchanger. We work with a wide range of cryptocurrency and fiat directions. Our main priorities: -Multiple payment method; -Security of funds and user information; -Competitive loyalty rates; -High-speed foreign exchange transactions; Our team of dedicated customer service operators is available 24/7 to answer any questions you may have and help you with the translation process. Exchange currency without leaving your home, quickly, safely and profitably!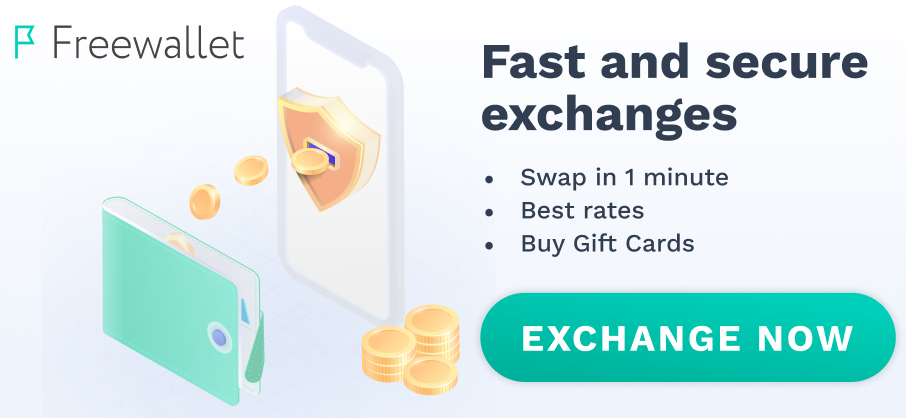 An excellent exchanger, pleases with the minimum exchange threshold, a very convenient schedule for network congestion, great idea, thanks to everyone involved.
Thank you. Excellent transfer fee and excellent transaction fee, everything came quickly.
Very quickly everything was changed and enrolled, and the support responds around the clock and promptly for those. questions.
A high-quality exchanger and even large amounts could be exchanged without problems with minimal interest.
The guys work very quickly and it's a pleasure to deal with such an exchanger!