MixCoins Review
Nov 17, 2020
The exchange claims to be safe, easy, reliable and professional.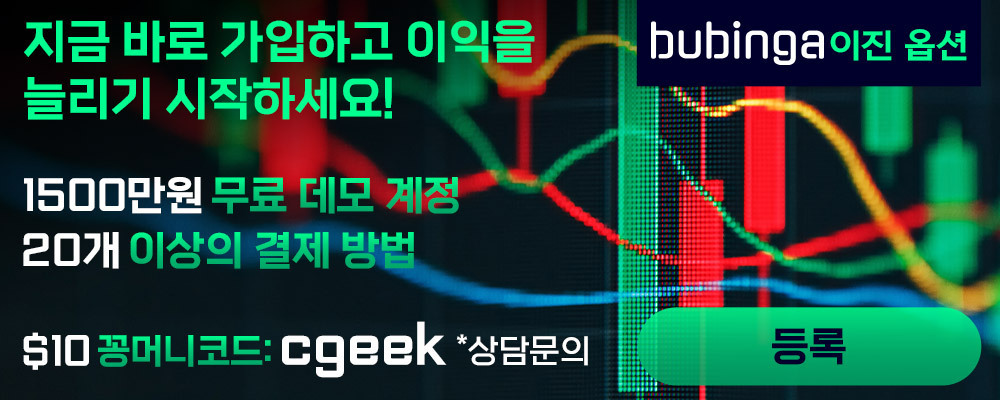 It does appear they have taken the money and run. Their site went dark sometime in mid November 2022.
Joseph Davis
15 November 2022
Website been down for a year and has no customer support they took everyone's money and ran
Ruth Harrington
8 November 2021
Sometimes there are delays, sometimes everything goes quickly. An unremarkable exchange, it does not evoke any emotions. Regular service.