Huulk Review
Nov 03, 2021
Huulk brings a unique combination of DIGITAL TOKEN, STOCK, and COMMODITY trading on one platform. Follow manifold trading strategies from simple asset exchange up to scalping trading strategies and Huulk will guard your funds using the most powerful security tools.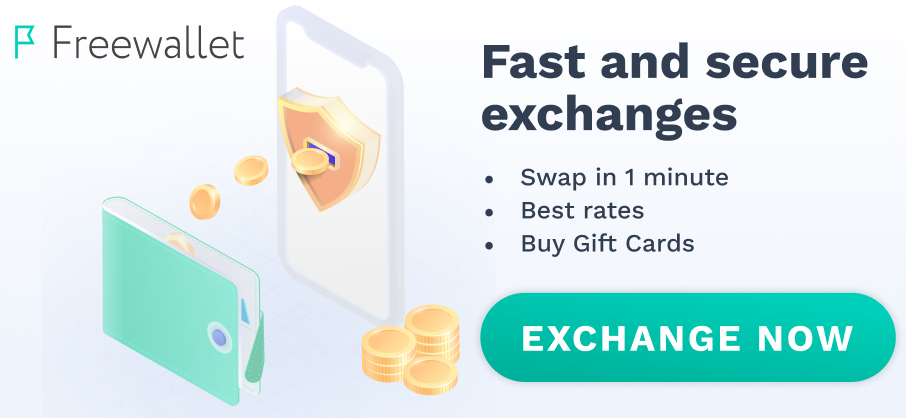 There are very few trading pairs and no mobile app.
Khadijah Bateman
16 November 2021
The exchange has one indisputable advantage - it is a powerful security toolkit. I absolutely do not argue with this, but it is very inconvenient to use it. This is all done for knowledgeable people, and it will not be easy for a beginner.