HEAT Wallet & DEX Review
May 29, 2020
Heat Ledger Ltd was started in Finland in 2016. As of now, this is the brand name for wallet and a decentralized exchange. HEAT Wallet & DEX offers a modern crypto wallet and non-custodial exchange service. 
The Heat blockchain crypto platform was designed to fit various categories of crypto enthusiasts: developers, token offerings, traders and miners. Heat's solutions allow crypto businesses to run their micro services at lower costs, whether they work on the basis of public or private networks. 
The last update of the Heat Wallet Twitter media dates October, 2019.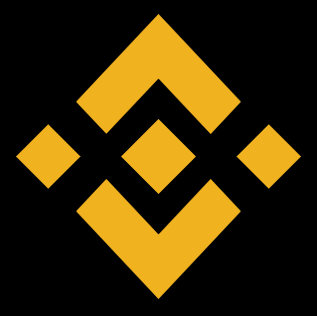 Get Profits with HODLing on Binance Earn
Martin Alekseevich
24 December 2020, 3:49 PM
Really cool platform