EtherFlyer Exchange Reviews
May 30, 2020
EtherFlyer is a decentralized exchange started in 2018. It maintains trading with pairs structured against BTC and ETH. 
User's online account with EtherFlyer exchange is integrated with the imToken app allowing for export and import of private keys. Users' funds are stored in a separate cold wallet. The KYC procedure is not conducted with this platform. 
The platform's technology ensures high order processing rate.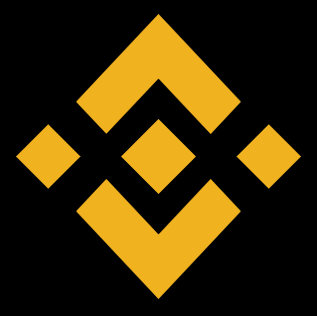 Get Profits with HODLing on Binance Earn
The website has English, Chinese and Russian language versions.
Lapedusa
1 June 2020, 8:53 PM
Well-functional app for fast and small operations. I guess it's fine.