EasyTrade Review 2023 - Is It Safe?
Sep 30, 2021
EasyTrade is a cryptocurrency exchange that is designed to make it easy and convenient for users to buy, sell, and trade cryptocurrencies. In this review, we will take a closer look at EasyTrade and examine its features, security, fees, customer support, and overall user experience.
Features
EasyTrade offers a user-friendly platform that allows users to buy, sell, and trade a variety of cryptocurrencies, including Bitcoin, Ethereum, Litecoin, and more. The platform is designed to be intuitive and easy to navigate, with a simple and clean interface. Additionally, the platform offers a range of trading tools and features, including limit and market orders, real-time price charts, and an order book.
One unique feature of EasyTrade is its OTC (over-the-counter) trading desk, which allows users to trade large amounts of cryptocurrencies without the price being impacted by the size of the order. This is particularly useful for high net worth individuals and institutional investors who need to make large trades.
Security
Security is a top priority for EasyTrade, and the exchange employs a range of measures to protect user funds and information. The exchange uses multi-factor authentication and SSL encryption to secure user accounts, and it stores the majority of user funds in cold storage to prevent them from being accessed by hackers. Additionally, the exchange has a bug bounty program that rewards users for finding and reporting security vulnerabilities.
Fees
EasyTrade charges a simple and transparent fee of 0.25% on all trades, regardless of the cryptocurrency being traded. This fee is in line with industry standards and is lower than many other popular exchanges. Additionally, the exchange does not charge any deposit or withdrawal fees, which makes it easier and more cost-effective for users to move their funds on and off the platform.
Customer Support
EasyTrade offers 24/7 customer support through its website, email, and social media channels. The exchange also has a comprehensive FAQ section that provides answers to many common questions and issues. Users can expect prompt and helpful responses from the support team, and the exchange is known for its excellent customer service.
User Experience
Overall, EasyTrade provides a smooth and user-friendly experience for buying, selling, and trading cryptocurrencies. The platform is intuitive and easy to navigate, and the range of trading tools and features make it a suitable choice for both novice and experienced traders. The OTC trading desk is a particularly useful feature for high volume traders, and the low fees and excellent customer support make it a popular choice among cryptocurrency traders.
In conclusion, EasyTrade is a reliable and secure cryptocurrency exchange that offers a range of features and trading tools to make it easy for users to buy, sell, and trade cryptocurrencies. With its transparent fee structure, 24/7 customer support, and user-friendly interface, it is a great choice for both new and experienced cryptocurrency traders. Its OTC trading desk also makes it a suitable option for high-volume traders and institutional investors.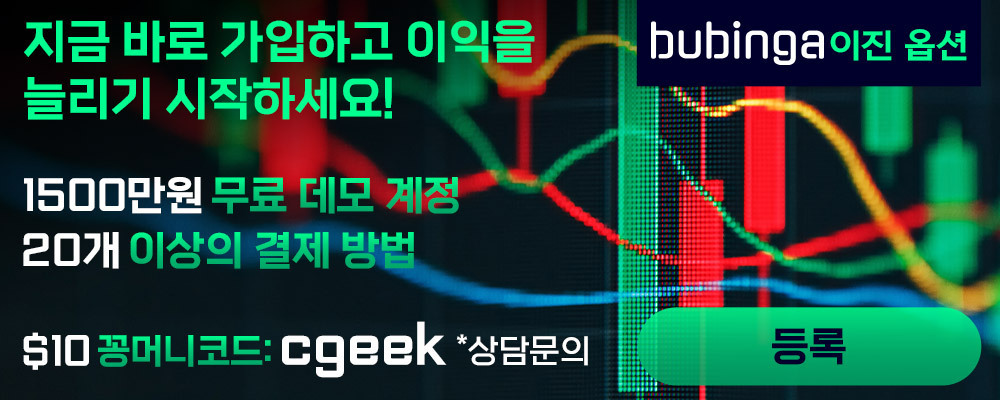 If you want to withdraw your money and it does not matter if you have profits or not, they will delay the withdrawing process for months.