DINNGO Reviews
May 30, 2020
DINNGO is a decentralized cryptocurrency exchange project. Decentralization is viewed as an alternative to the exchanges and networks with high fees, questionable security, and slow transactions. DINNGO states that all the funds will remain under the users' own control. More than that, users will be able to choose between MeraMask, Ledger, and Trezor wallets that can be connected to the DINNGO accounts. Among special features, this exchange offers OTC Trading which is a rare option on the DEXs market. The trades can be made against USDT, ETH, and PAX.
The project boasts being the very first decentralized exchange registered with the U.S. Financial Crimes Enforcement Network as a money services business (MSB). It means that despite the decentralized nature of this exchange the users that value clear legal status will be able to enjoy decentralized exchange functionality legally.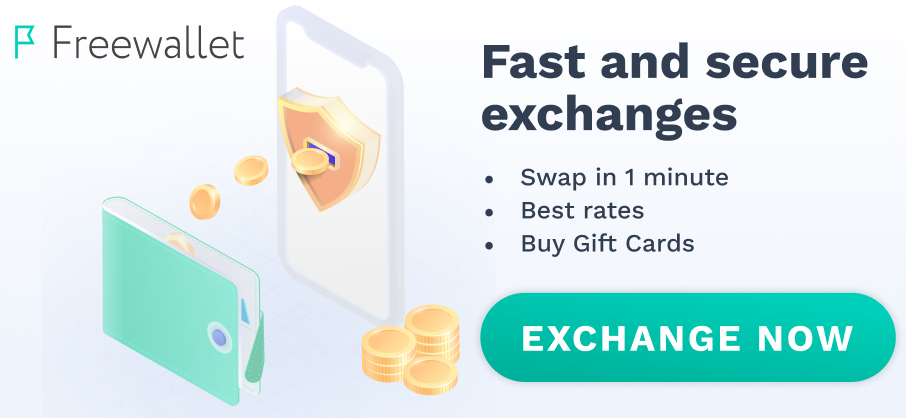 Do not use it!!! This is scam!!!!!