Cratos Review 2021 - Is It Safe?
Sep 08, 2021
CRYPTO EXCHANGE SERVICE
Cratos is the new ultimate platform that serves as a flexible and transparent digital
exchange service and allows fast and easy trading in just a few clicks.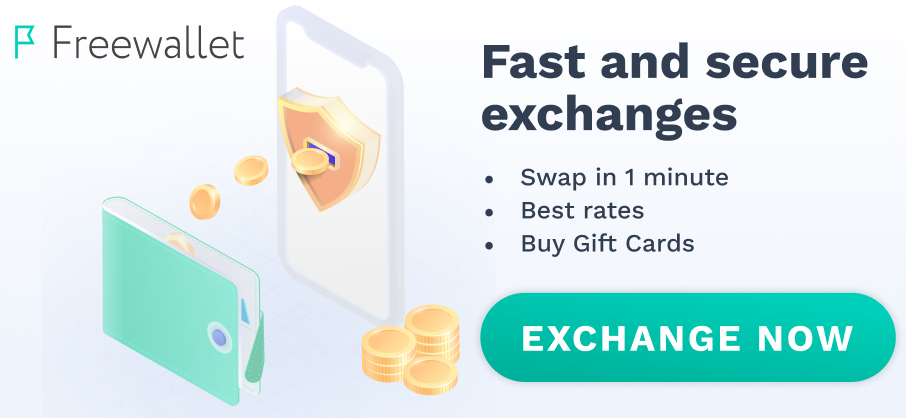 Nelson Potts
15 November 2021
The site's interface looks a little better than others, but I'm not willing to pay big bucks for transaction fees. This is quite frustrating.