CPH Crypto Review 2021 - Is It Safe?
Sep 03, 2021
CPH Crypto - a trusted Scandinavian Exchange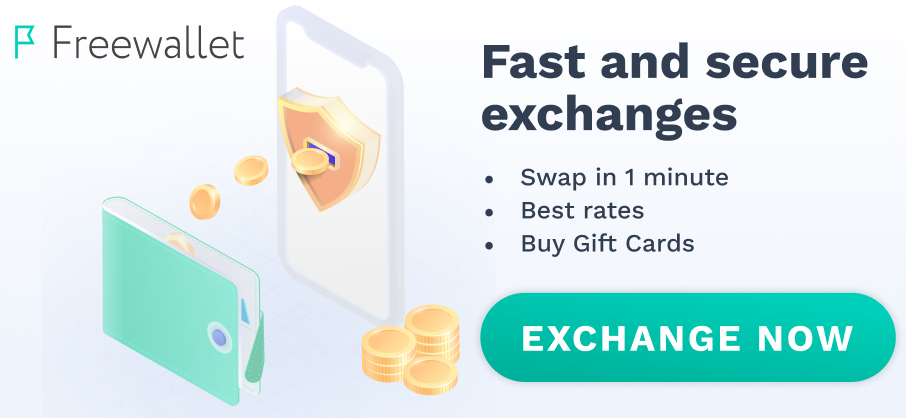 Jardel Stanton
4 November 2021
Average customer service. It seems to me that this should be at a higher level. I'll continue to use it for a while, but I'm not sure for how long.