ChangeHero Review 2021 - Is It Safe?
Jun 11, 2020
ChangeHero is an instant non-custodial cryptocurrency exchange platform. The service was based in Hong Kong and operated since 2018.
To use the service, you do not need to register an account. Exchanges are conducted simply and anonymously and in a matter of few minutes.
The service does not store the user's money in the wallet. Customer's funds after the exchange are instantly sent to the specified address. Users can choose between the best rate for the lowest commission and the exact rate at which customers receive the amount that they calculated.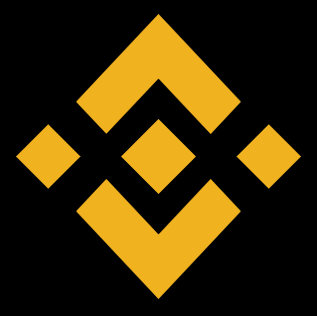 Get Profits with HODLing on Binance Earn
ChangeHero support service is available around the clock and is ready to help with your exchange at any time. With the ChangeHero affiliate program users can get 50% of the profit from each transaction.
On the ChangeHero website, customers can also buy and sell with a bank card BTC, USDT, Ethereum, TRX, ALGO, OKB and other cryptocurrencies for dollars, euros, or rubles.
Leon
10 June 2020, 6:50 AM
The easiest traiding in my life. It's as simple and effective as it could be. Amazing thing.