Bux Crypto Review
Aug 09, 2021
BUX is Europe's fastest growing neobroker and has been making it easy and affordable for Europeans to do more with their money since 2014. The full range of BUX products, including BUX Crypto and BUX X, are available across 10 countries in Europe. Headquartered in Amsterdam, the Netherlands, the company is backed by Prosus Ventures, Tencent, HV Capital, and Velocity Capital Fintech Ventures.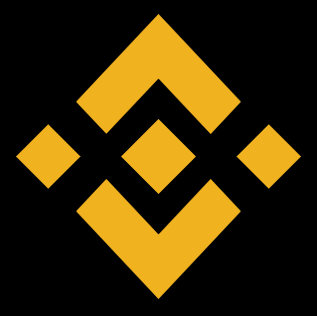 Get Profits with HODLing on Binance Earn
Here are no reviews yet. Be the first!