BTCC Review 2021 - Is It Safe?
May 29, 2020
BTCC is the digital asset trading platform formally established in 2011 and the first Chinese bitcoin exchange. 
It was 2014 when the volume of trading with Litecoins on the BTCC platform exceeded ¥30 mln for 3 days. BTCC relaunched in 2018 as the entity registered in Hong Kong.
The platform offers selected currency pairs.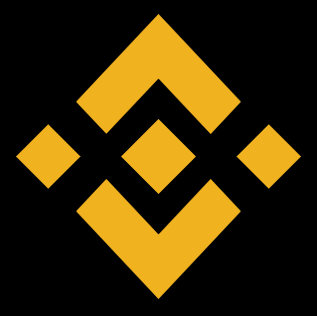 Get Profits with HODLing on Binance Earn
BTCC has been operating a large mining pool since the early days of bitcoin.  
The BTCC has developed a mobile app available for both iOS and Android. There are default and 3 KYC levels. Withdrawal limits depend on these levels.
Hedm
27 April 2020, 10:32 AM
The exchange is really experienced and still good working, they truly keep their ranking.