Bitonic Review 2021 - Is It Safe?
May 29, 2020
Bitonic is a Netherland-based cryptocurrency exchange and the first Dutch Bitcoin company. Its history dates back to 2012 when three Bitcoin enthusiasts offered a fast way to buy Bitcoin in the Netherlands. When working with Bitonic, you don't need to set up an account. All orders are instant and automatic. You can buy Bitcoin here, using your accounts with local banks. Bitcoins are transferred with instant and automatic orders here.
Bitonic runs the verification as part of bank account number verification, which only requires IBAN number, email address and mobile number. 
Bitonic sponsors Bitcoin-related events and participates in improving the Bitcoin protocol.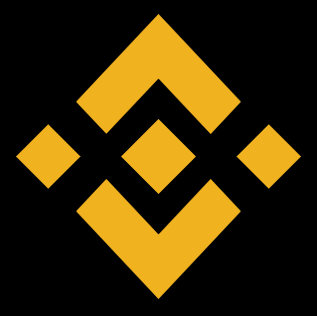 Get Profits with HODLing on Binance Earn
aouioar
6 January, 1:04 PM
i send them 0.05 yesterday and they dont answer anymore i see that they received the btc but they dont make the payout and dont answer to phone call or mail
they disapered
SAM
7 December 2020, 1:15 AM
Not a good exchange and their service are suddenly poor immediately you make a deposit. I was convinced to invest a lot of money with this exchange which I did and my account was blocked afterwards. I was down and opened up to my wife and we stumbled upon an expert at (fightingscams at aol dt com) who assisted us in getting more than half of our investments back. He's quite reliable.,
Sura
25 October 2020, 6:19 PM
The registration is a complicated. They got all my personal data including bank account number and id. It doesn't look like anonymously.
Nader
4 June 2020, 6:42 AM
The oldschool exchange, I like how it works. It doesn't demand a deep knowledge of exchanges. Truly simple.
Jerome
29 April 2020, 8:25 PM
Not so sophisticated but still well-operated trading room, like trading here