Bithumb Pro Review 2023 - Is It Safe?
Jun 29, 2021
Bithumb Pro is a cryptocurrency exchange that is part of the Bithumb family of companies, which is based in South Korea. The exchange was launched in 2018 and has since become one of the leading exchanges in Asia. Bithumb Pro offers a range of trading services, including spot trading, margin trading, and futures trading. The exchange also provides a variety of tools and resources for traders, such as advanced charting and trading indicators.
Trading Features
Bithumb Pro provides a variety of trading features for its users. The exchange offers both basic and advanced trading interfaces, allowing users to choose the interface that best suits their needs. The basic interface is designed for novice traders and provides a simple and easy-to-use interface. The advanced interface is designed for more experienced traders and provides a range of advanced charting tools and technical indicators.
Bithumb Pro also offers a range of order types, including market, limit, and stop-limit orders. The exchange also offers margin trading, allowing users to trade with leverage. Users can trade up to 5x leverage on most cryptocurrencies, and up to 100x leverage on certain futures contracts.
Security
Bithumb Pro takes security seriously and provides a range of security features to protect its users' accounts and funds. The exchange uses two-factor authentication (2FA) to secure user accounts, and also provides users with the option to enable SMS or email alerts for account activity. Bithumb Pro also employs cold storage to store the majority of its users' funds offline, which provides an additional layer of security against hacks and theft. The exchange also performs regular security audits to ensure its systems are up-to-date and secure.
Fees
Bithumb Pro charges low fees for its trading services. The exchange charges a 0.1% trading fee for both market and limit orders. Margin trading fees start at 0.05% for opening and closing positions. There are no fees for deposits or withdrawals, and the exchange does not charge for account maintenance or inactivity. However, users may be subject to network fees for depositing or withdrawing cryptocurrencies from the exchange.
Customer Support
Bithumb Pro provides customer support via email, live chat, and a phone hotline. The exchange also has an extensive knowledge base with articles and FAQs to help users navigate its platform. Additionally, the exchange provides a "Bug Bounty" program that rewards users who find and report security vulnerabilities or bugs in the exchange's system.
Overall, Bithumb Pro is a robust and user-friendly platform for trading cryptocurrencies. The exchange provides a range of trading features, low fees, and robust security measures to protect user accounts and funds. The exchange's customer support is also satisfactory, with multiple channels available for users to contact the support team. However, the exchange's limited cryptocurrency selection may not be suitable for users looking to trade less popular cryptocurrencies. Additionally, the exchange's regulatory compliance has been questioned in the past, which may be a concern for some users.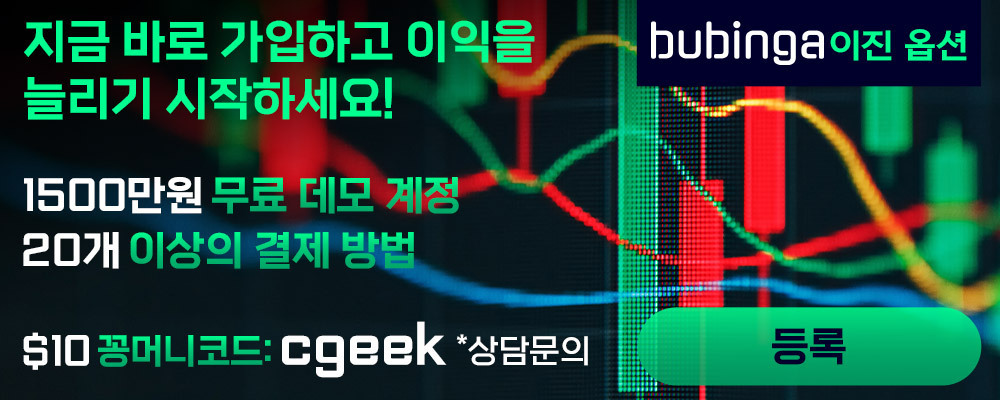 Ameerah Mcconnell
15 November 2021
Awful exchanger my assets have been locked for a long time. I put 3 only because we were able to solve this issue, but I don't recommend the service