Biteeu Review
Jun 27, 2021
BITEEU DCX OÜ was founded in 2019 in the Republic of Estonia by professionals with solid experience in banking sector, stock market and international public companies. It is a fully licensed and compliant virtual currency exchange in the European Union. We highly value integrity, safety and security. Therefore, we have developed our anti-money laundering and know your customer policies in accordance with the strict requirements of local laws and International acts.
BITEEU DCX OÜ in collaboration with Bittrex uses its advanced technology to offer our customers safe, reliable and comfortable trading experience. Our platform supports several languages including English, Russian and Chinese. It provides round-the-clock customer service and ensures the safety of your assets and data.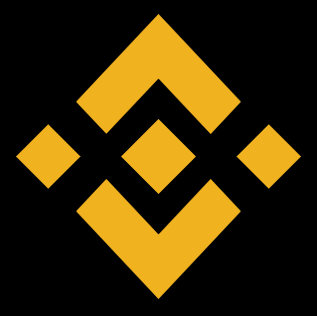 Get Profits with HODLing on Binance Earn
Here are no reviews yet. Be the first!