Bitcoin.de Review 2021 - Is It Safe?
Oct 05, 2020
Bitcoin.de is a trading platform for Bitcoin and other cryptocurrencies, which enables their users to handle purchases and sales of cryptocurrencies directly and safely with each other.
After an early start in 2011, bitcoin.de quickly established itself as the market leader in Germany. Over 800,000 registered users (as of June 2019) trust in trading as well as in the storage of cryptocurrencies on bitcoin.de!
In addition, bitcoin.de is the world's only Bitcoin emporium with a direct interface to the classic banking system: A strategic partnership with Fidor Bank AG in Munich enables users to process payments for purchases and sales of crypto currencies directly via their own bank account.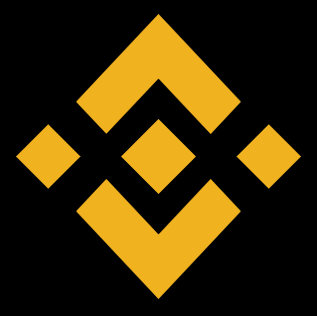 Get Profits with HODLing on Binance Earn
It doesn't work good, too many pending and unreasonable high fee.
Oldest
23 December 2020, 6:20 PM
It doesn't seem alive. The activity of the platform is low.
Dennis
19 December 2020, 9:27 PM
I agree, i lost in translation.
Idontspeakgerman
7 December 2020, 6:31 PM
The exchange is in German and it poorly translated in other languages, most of the website is not translated at all, shame on you I DONT SPEAK GERMAN