Bitcoin.de Review 2023 - Is It Safe?
Oct 05, 2020
Bitcoin.de is a leading German-based cryptocurrency exchange that has been in operation since 2011. This exchange is known for its high level of security and user-friendly interface, making it a popular choice among European traders. In this review, we will take a closer look at the features, fees, and overall experience of using Bitcoin.de.
Interface
One of the key strengths of Bitcoin.de is its easy-to-use interface. The website is well-designed and easy to navigate, with all the necessary information and tools clearly displayed. This makes it easy for new users to get started with trading on the platform, and for experienced traders to quickly find what they need.
Security
Bitcoin.de places a high emphasis on security, and the exchange uses a variety of measures to protect its users' personal and financial information. The platform employs advanced encryption technology, as well as two-factor authentication, to keep user accounts safe from unauthorized access. Additionally, Bitcoin.de stores the majority of its users' cryptocurrency in cold storage, which reduces the risk of theft or loss due to hacking.
Fees
Another advantage of Bitcoin.de is its low trading fees. The platform charges a flat fee of 0.8% for buying and selling cryptocurrencies, which is competitive with other exchanges in the market. Additionally, the exchange also offers a maker-taker fee structure which allows users to further reduce their trading costs by providing liquidity to the market.
Trading pairs
While Bitcoin.de offers a good variety of cryptocurrencies, the selection is still limited compared to other exchanges. Currently, the platform supports trading in Bitcoin, Ethereum, Litecoin, and Bitcoin Cash, but it does not offer trading in many of the other popular altcoins. This might be a limitation for traders who are looking to diversify their portfolio with a wider range of digital assets.
KYC
Bitcoin.de is a fully compliant exchange, meaning that it adheres to all relevant regulations and laws in Germany and the EU. The platform requires users to verify their identity and adhere to strict anti-money laundering (AML) and know-your-customer (KYC) policies. While this may be seen as a limitation by some users, it is an important aspect of the platform's commitment to maintaining a secure and trustworthy trading environment.
Overall, Bitcoin.de is a solid choice for European traders who are looking for a secure, user-friendly, and low-cost cryptocurrency exchange. The platform's strong focus on security, compliance, and user experience make it a reliable and trustworthy option for buying and selling digital assets. However, the limited selection of cryptocurrencies and strict compliance requirements may not be suitable for all traders.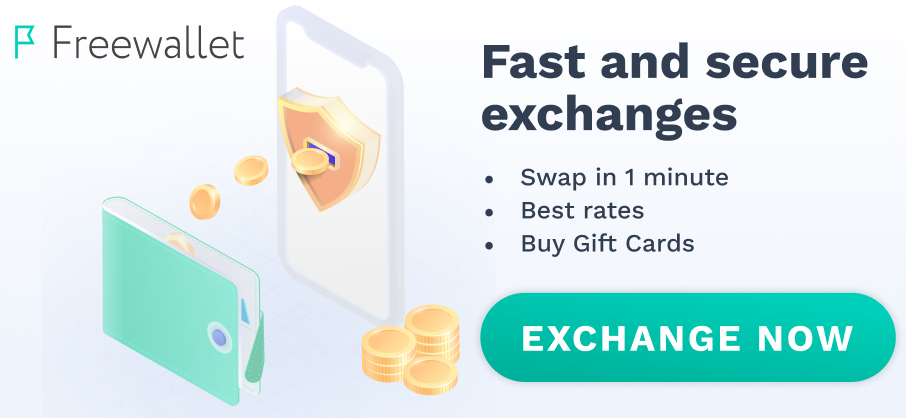 They look real and very serious until you gave them a try. They will ask you ton of documents to prove your identity until you get tired to do so. They suspended my withdrawals as well as my balance of $15000. Stay away from this broker because they don't allow withdrawal after you invested until I report them and got all my funds back. All thanks to skyline-recovery,,coms they have a good consultation and all needed to help you recover your funds a trial will convince you.
It doesn't work good, too many pending and unreasonable high fee.
It doesn't seem alive. The activity of the platform is low.
I agree, i lost in translation.
Idontspeakgerman
7 December 2020
The exchange is in German and it poorly translated in other languages, most of the website is not translated at all, shame on you I DONT SPEAK GERMAN