Bitay Review
Mar 30, 2022
Bitay Technology, Turkey's most sophisticated advanced trade system for making purchases and sales of digital currency exchange market offering both web and mobile applications. In addition, it provides a digital money payment system in our member merchants that are contracted with inexpensive and instant money transfer based on the financial technology of the future.
Global Exchange also with the partnership agreements we made with the most product variety largest company in Turkey with a market volume and depth.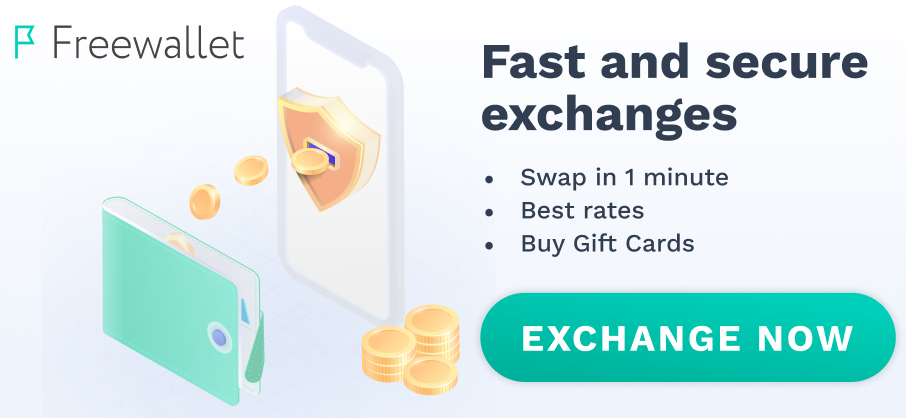 This exchange has enough advantages, due to which it compares favorably with momentary services. They offer you the Bitay Academy, and the ability to easily purchase coins with a credit card. I think they only lack more multilingualism to earn 5 stars from me.