Bit2C Review 2021 - Is It Safe?
Fees:
Maker: 1% | Taker: 1%

Full fee schedule: https://bit2c.co.il/home/fees
May 28, 2020
One the few cryptocurrency exchanges based in Israeil is Bit2C. This centralized cryptocurrency exchange was launched in 2013.The exchange doesn't have a big volume the average amount fluctuates within 40-50 k. $ per day. Bit2C has the standard package of the trading tools and order books. According to the information on the official website the exchange has more than 11 thousand active traders. 
Deposits are Free on the exchange. Bit2C provides the possibility to trade with fiat currency. The trading fee can reach 0.5 %. This exchange can charge a withdrawal fee amounting up to 0.001 BTC when you withdraw BTC. 
The US-traders are not allowed to trade on the exchange. Margin trading option is not available on the exchange. Bit2C demands personal information from its users (phone number and id) in order to be able to use the exchange.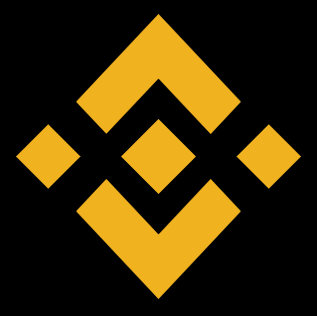 Get Profits with HODLing on Binance Earn
Sara
19 December 2020, 4:33 PM
It's ok, been using for two months. Didn't see any problems.
Omaha
13 December 2020, 10:50 PM
The volume really low, but it's got a good working website and great design.
Shadid
10 December 2020, 3:32 PM
The volume is not so high, but their service seems fine. It's fine with me
David
29 January 2020, 4:09 PM
I like the exchange