Bione Review
Jun 15, 2021
BiONE is a leading global digital asset exchange with technology and services registered in Singapore. The three co-founders have a background in blockchain, artificial intelligence and traditional asset management. Since BiONE's initial launch in 2018, innovation, transparency and compliance has been at the heart of the company's core. Providing its users with a secure, trustworthy platform in addition to customer support with excellent service, BiONE continues to seek better ways to build one of the best exchanges in the world.
BiONE's core technical team comes from five countries around the globe and has a strong background in IT, encryption, and internet security. Some members have worked for the likes of Alphabet, Alibaba and Hong Kong ASM Pacific Technology. The team is committed to making Bione one of the safest and user friendly digital asset exchanges in the world.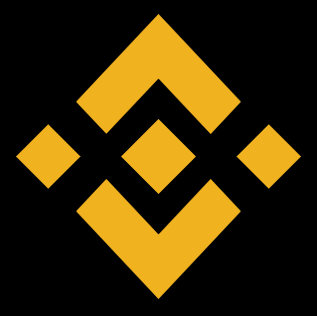 Get Profits with HODLing on Binance Earn
Here are no reviews yet. Be the first!