Anycoin Direct Review 2021 - Is It Safe?
Nov 26, 2020
Anycoin Direct is a platform that has been making cryptocurrency accessible for anyone, since 2013. It has developed a platform focused on user-friendliness. Anycoin Direct step-by-step process will help the users buy and sell cryptocurrencies with ease. Participants just need to enter the amount they would like to order and Anycoin Direct will guide them through every step.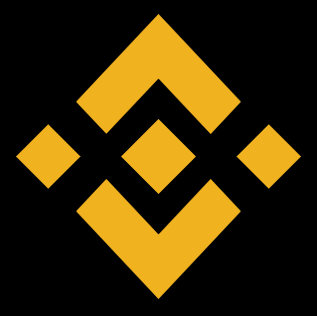 Get Profits with HODLing on Binance Earn
John
2 December 2020, 8:21 AM
The exchange shows a positive picture, has a high reputation. Such important indicators show reliability.