ACE Review 2021 - Is It Safe?
Apr 28, 2021
ACE Exchange is committed to building the most professional Fiat to Crypto exchange in the Chinese community and providing a channel for all Taiwanese people to have first contact with cryptocurrencies.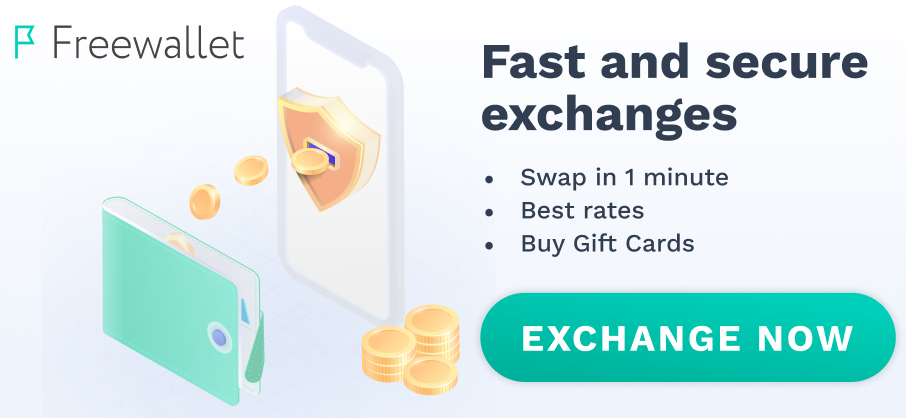 Lily Ahmed
4 November 2021
A good exchange doesn't cause problems. It is frustrating that it is difficult to use and lacks intuition. This is serious for me.