ACDX Review 2021 - Is It Safe?
Apr 28, 2021
ACDX Exchange is a cryptocurrency exchange registered in Hong Kong that has been operational since 2020.
The platform is available in three languages: Japanese, Mandarin and English.
ACDX Exchange focuses on derivatives trading. A derivative is an instrument priced based on the value of another asset (normally stocks, bonds, commodities etc). In the cryptocurrency world, derivatives accordingly derive its values from the prices of specific cryptocurrencies. You can engage in derivatives trading connected to the following cryptos here: BTC, ETH, ACXT (the platform's own token), USDT, mUSD, USDC, TUSD, BUSD, PAX and DGCL.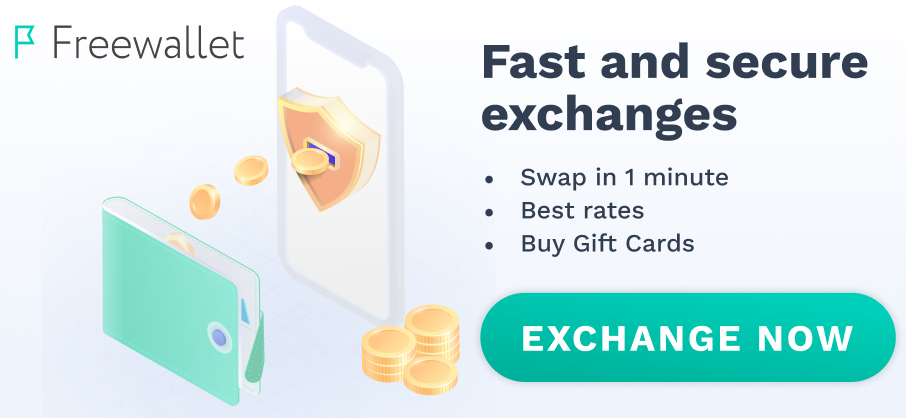 Gertrude Clay
8 November 2021
I ain't satisfied with the support and I'm very sorry to say that. Even the support button is hard to find. Service showed promise, but I'm disappointed