Unibright (UBT) Review
Nov 24, 2020
Unibright offers a unified framework that aims to bring blockchain technology and smart contracts to mainstream usage. Unibright develops enterprise blockchain solutions, builds integration platforms, and offers an ecosystem around tokenized assets. With its "no-coding-needed" approach, smart contracts can be generated, deployed, and updated automatically into different blockchains. Unibright works with visual, use case-related templates, and also automatically integrates existing IT systems into the blockchain.
The team consists of blockchain specialists, architects, developers and consultants with 20+ years of experience in business processes and integration. Unibright is a German company contributing to the Enterprise Ethereum Alliance and leading the task force on Ethereum Mainnet Integration. The company has partnered with Microsoft and SAP, and is working with the likes of Lufthansa.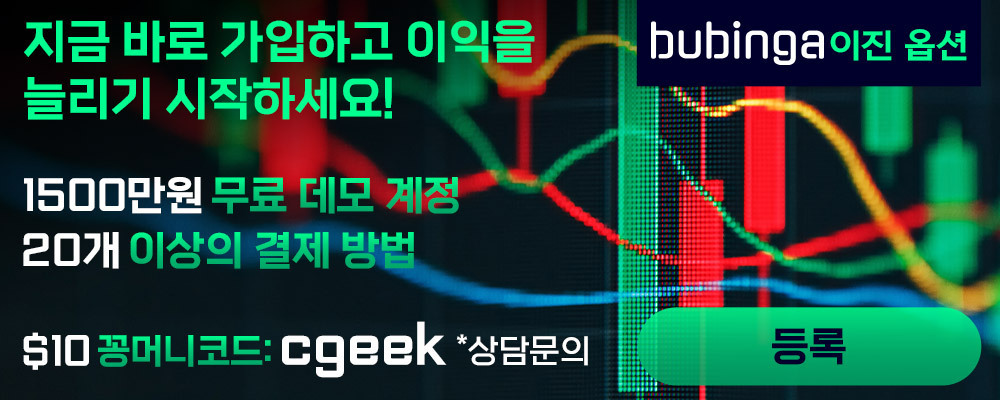 Ayoub Carroll
25 November 2021
In its current form, this project looks somewhat interesting. Let's see how it shows itself in the future.