TrueUSD (TUSD) Review
Nov 17, 2020
TrueUSD is a U.S. dollar stablecoin pegged to USD at 1:1. First launched to a limited investor base in January 2018, TrueUSD has since grown to incorporate almost $400 million of backed tokens as of October 2020.
TrueUSD is one of a number of cryptocurrency stablecoins administered by TrustToken, a platform for tokenizing real-world assets.
As with other stablecoins, TrueUSD aims to facilitate increased liquidity and provide cryptocurrency traders and general users with a nonvolatile asset relative to free-floating tokens such as Bitcoin (BTC).
As of October 2020, TUSD is the 38th largest cryptocurrency by market cap.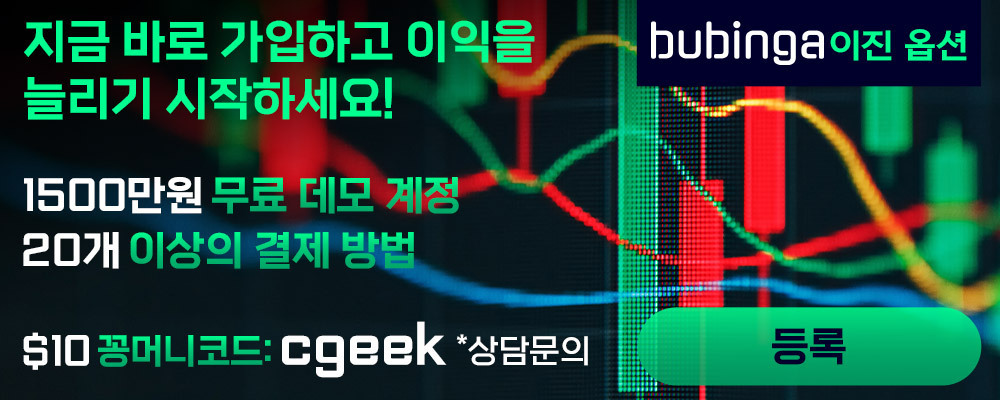 Elana Kramer
11 January 2022
TUSD balances well between stability and utility. Because the coin is tied to USD, there should be no problems with this, plus I have full protection against misappropriation of savings.