SmartCash (SMART) Price and Reviews
Market cap:
$ 15,945,766.3015
Supply:
2,729,971,974.2331
Volume 24h:
$ 35,352.39994
Total supply:
5,000,000,000.0
Total coins mined:
2,241,009,149.2226
May 23, 2020
SmartCash (SMART) is the coin of the SmartCash network listed on the number of exchanges. The coin can be mined.
SmartCash team describes their enterprise as "the community focused blockchain" and "merchant-oriented". The blockchain's consensus mechanism is based on the "Proof-of-Work" concept. There is a range of wallets offered by SmartCash developers. SmartRewards mechanism was designed to encourage long-term holding of the coin. SmartCard has been developed to enable paying with SmartCash coins by a physical card.
Please share your feedback and reviews on SmartCash cryptocurrency here.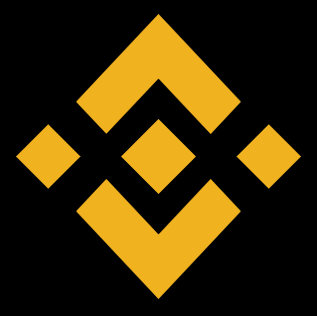 Get Profits with HODLing on Binance Earn
Here are no reviews yet. Be the first!